These Are The 10 Most Dangerous Cities In Vermont For 2023
Great news, everyone! Vermont is the safest state in the country, beating out our New England neighbor, Maine (ha!). Safety is, of course, always important, and Vermont prides itself on a stellar record of low criminality. But, there are still occasional violent crimes that transpire throughout the state. This article explores the ten most dangerous cities in Vermont thanks to our friends at RoadSnacks compiled with data from 2020/2021. Keep in mind that the ranking is based on violent crimes per 1,000 residents, so this scale will, inherently, be a bit distorted for smaller towns. With that being said, here are the ten most violent cities in Vermont: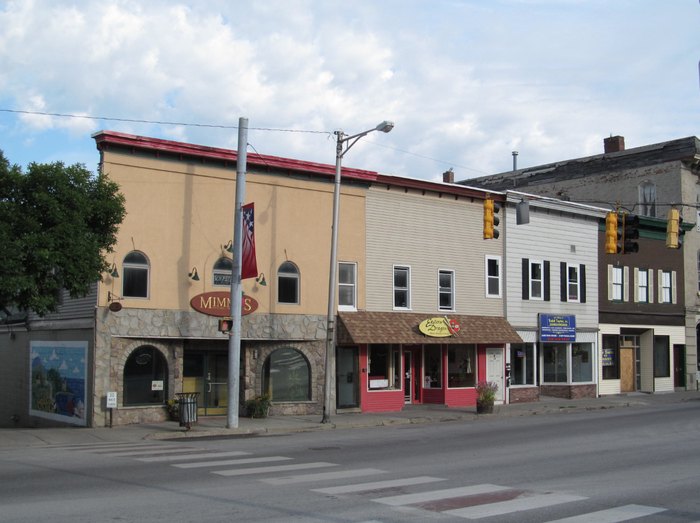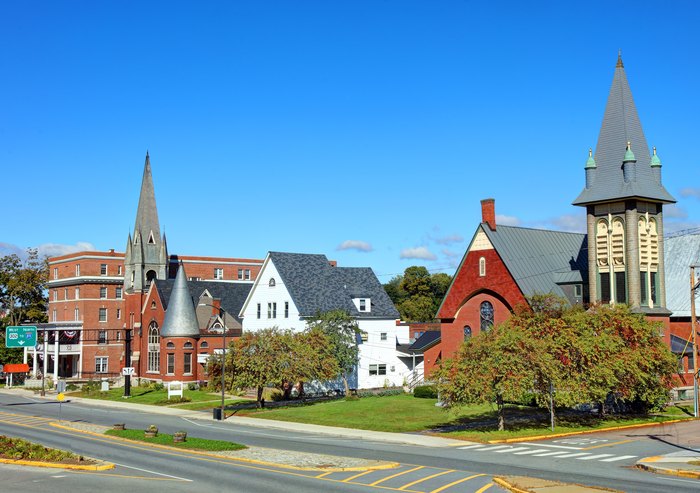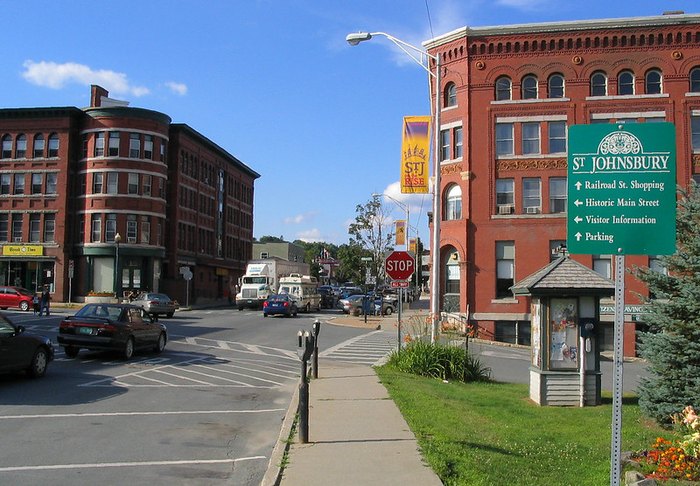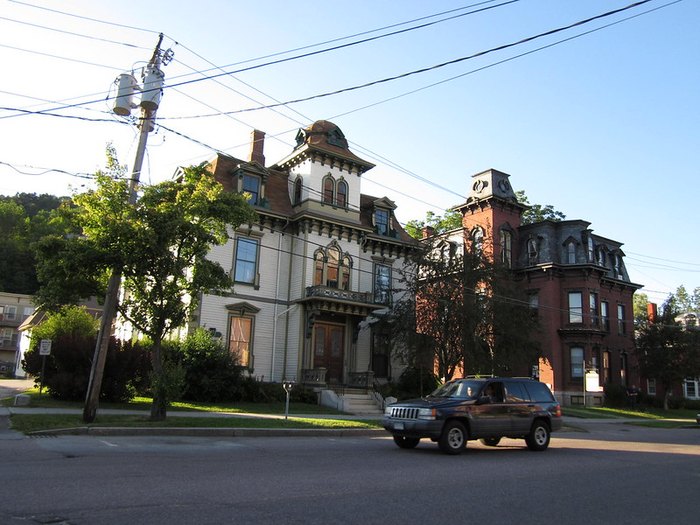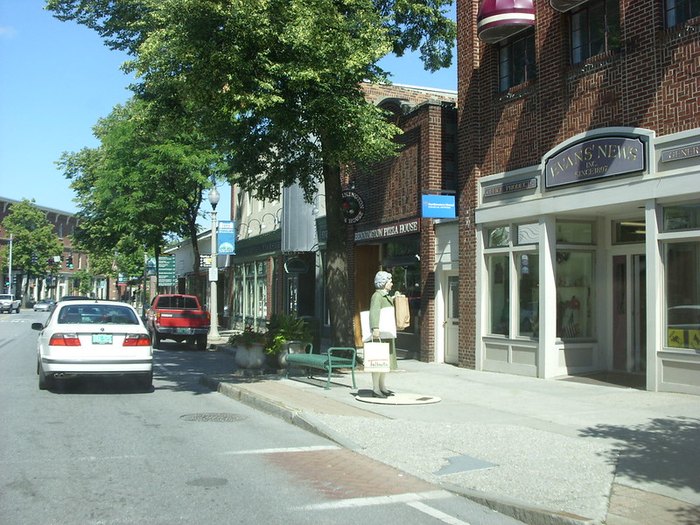 As with visiting any state, it is always important to be aware of violent areas in cities. With that being said, Vermont is an incredibly safe state with relatively minimal violent crimes in comparison to other states. This is partly why Vermont is such a liveable place to reside and a great destination for travelers.
What are your thoughts on the cities represented in this list? Do you agree that statistics are sometimes misleading? Share a comment! We are keen on your opinions.
OnlyInYourState may earn compensation through affiliate links in this article. As an Amazon Associate, we earn from qualifying purchases.
More to Explore
Most Dangerous Cities in Vermont
What are the most dangerous towns in Vermont?

 
Ah, Vermont: it's ridiculously beautiful. In fact, we'd say it's easily one of the most beautiful places in the United States. Unfortunately, though, that doesn't mean it's totally perfect and crime-free; there are still some cities and towns in Vermont that are statistically more dangerous than the others. Sometimes, it seems like the same cities and towns make it onto the list every year – and sometimes, there's one or two in there that will surprise you. At the time of this writing, the most dangerous towns in Vermont in terms of per-capita crimes are:
St. Albans

Brattleboro

Winooski

Barre

Burlington

St. Johnsbury
2. What are some dangerous places to avoid in Vermont?  
Let's get one thing straight: there are no places in Vermont that should be avoided outright. Sure, there are some small towns in Vermont where you'll want to make sure your door is locked at night and that your car isn't unlocked, but that's good practice for just about everywhere all over the nation. Vermont as a whole has much lower crime rates than the vast majority of the United States, meaning that even its "most dangerous" places aren't all that bad. Just exercise good judgment, and you won't need to avoid anywhere in this beautiful little state.  
3. What are some of the dangers of living in Vermont?  
Life in Vermont is pretty wonderful, but it's not without its risks. There are lots of dangers of living in Vermont that come not from humans but from the natural world, like the risk of extreme cold in the winter. Sometimes temperatures can drop below freezing and present very life-threatening hazards to anyone caught without a source of warmth. Oh, and we have what's called a "mud season" when everything is... well, muddy, and sometimes it can cause accidents! It is, however, still the safest state in the nation – so we've got that going for us!  
Related Articles