Some People Don't Know These 17 Things Came From Vermont
New ideas and inventions are thought up every day. Some will work, some won't, and some are not very useful at all. The most impressive things are the ones that have lasted throughout time and are still used today. From constitutional laws to gadgets, here are 17 things that came from Vermont and are here to stay. While you are likely familiar with these things, you may not have known that they originally came from Vermont.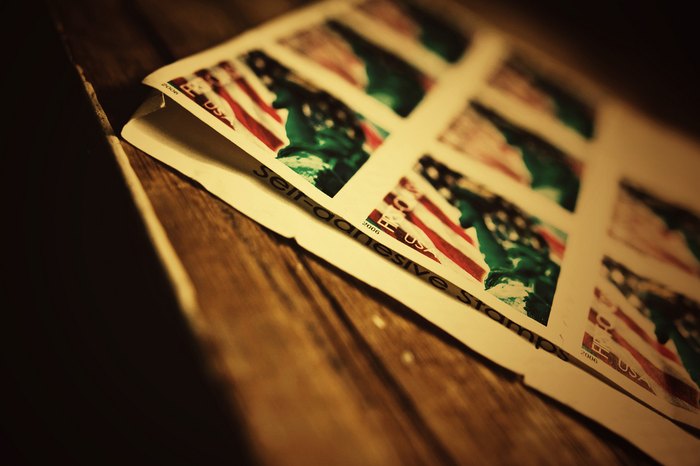 Did you know about these things that came from Vermont? Which other interesting things about Vermont have you learned?  Please share other things you may know of that came from the 802. We look forward to reading your responses. Leave a comment below and share your thoughts with us.
Want to read more? Check out the 17 things everyone in Vermont absolutely loves.
OnlyInYourState may earn compensation through affiliate links in this article.
More to Explore
things that came from Vermont
Is Vermont a great place to live?
The answer is a resounding YES. Not only does Vermont have stunning landscapes and endless natural locations to enjoy, but the state also has excellent food, safe cities, great schools, and down-to-earth people. Vermont is an environmentally aware place that focuses on healthy living styles and is socially and environmentally aware and considerate, which all makes Vermont a welcoming and prosperous place for all.
What stereotypes are there about Vermont?
Where to even start… First of all, Vermont is simply an amazing state that has so much to offer, like gorgeous and peaceful nature areas. And one stereotype about Vermont is that there's not much else except mountains, forests, lakes, and more nature. Vermont also has the stereotype of being the holiday destination place for city folk like New Yorkers, Bostonians, and Montrealers. Some other prevalent stereotypes are that we never have a spring season or that our winters last half a year. In reality, Vermont has much more to offer than just cold temperatures and nature spots.
What is the most scenic town in Vermont?
It would be nearly impossible to name just one town; there are so many beautiful towns in the Green Mountain State. But with that said, here are the five most scenic towns in Vermont, not necessarily in order: 1. Manchester; 2. Woodstock; 3. Grafton; 4. Stowe; 5. Shelburne. Naturally, there are many other scenic towns in Vermont. If you are still interested in discovering other picturesque towns, check out the 17 most picturesque towns in Vermont.
Related Articles
Featured Addresses