One Of The Most Haunted Cemeteries In Vermont Is Also The Most Beautiful 
While cemeteries tend to be peaceful, there's a possibility that they can be haunted too. For example, Green Mount Cemetery in Montpelier, Vermont is a historic resting ground that includes sculptures and a coifed landscape. It's also been said that a ghost, referenced as 'Black Agnes", haunts the statue of John E. Hubbard; the benefactor who left the cemetery a significant donation that lead to the building of an impressive chapel and vault in the early 1900s. Are you intrigued? Read on to learn more about this serene and spooky destination worth visiting when you're in Montpelier.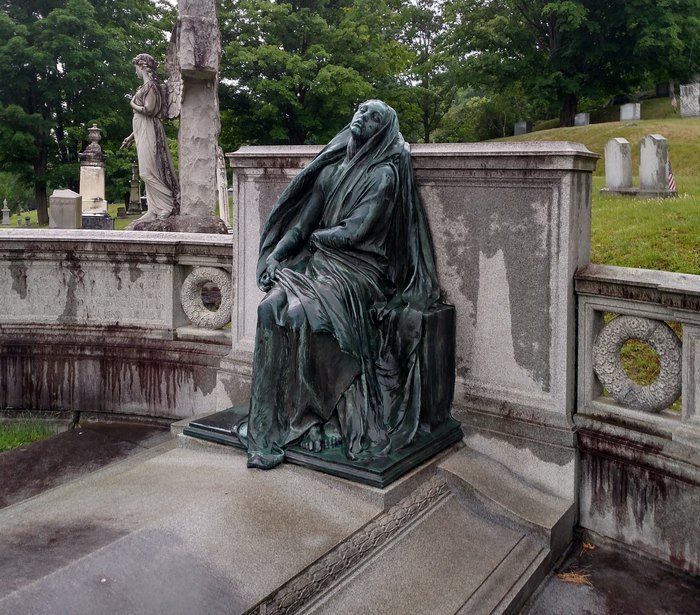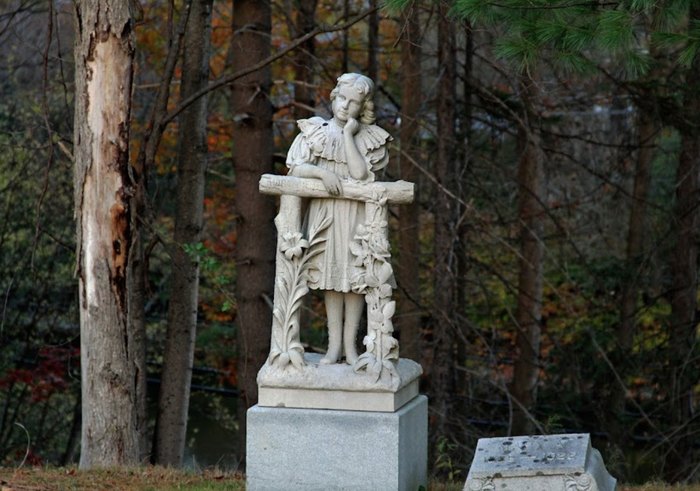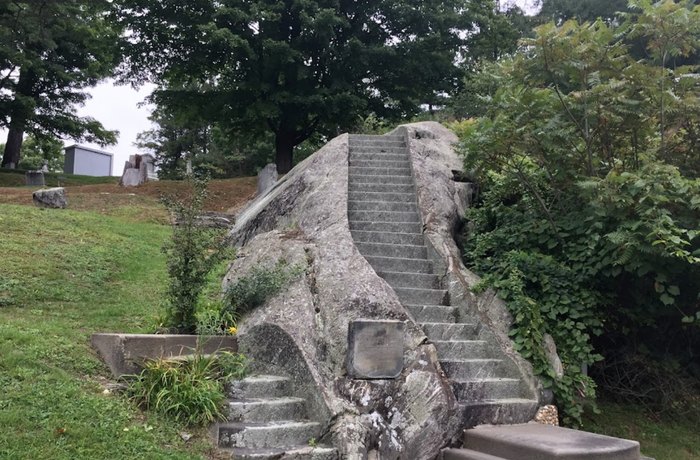 Have you been to Green Mount Cemetery and come in contact with "Black Agnes"? If so, feel free to share your experience in the following comment section. And if you'd like to stay in Montpelier for longer than a day, check out this weekend itinerary full of fun and interesting things to do in Vermont's capital.
Address: Green Mount Cemetery, 250 State St, Montpelier, VT 05602, USA