There's A Speakeasy Hiding In One Of Your Favorite Restaurants And You've Got To See It
Ogden's Historic 25th Street has a rich history and a sordid past. In the early 1900s, this street was full of brothels, gambling and drugs, and during Prohibition the alcohol flowed freely.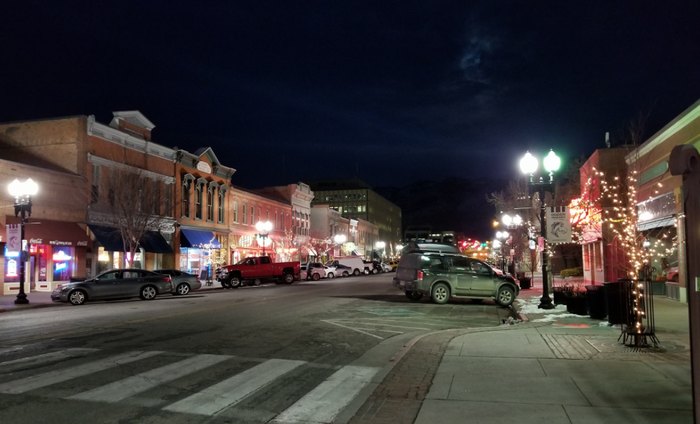 Did you know about this hidden speakeasy?
If you're looking for another unique dining spot in Ogden, take a look at this Beatles-themed place.