Most People Don't Know This Swimming Hole In Utah Even Exists
If you've lived in Utah your entire life like I have, you might think you pretty much know about every attraction in the Beehive State. I recently stumbled upon this little gem, and was shocked that I'd never heard of it. This swimming hole is located in the middle of nowhere, and I'm willing to bet that most of you don't know about it either. You've got to check this out!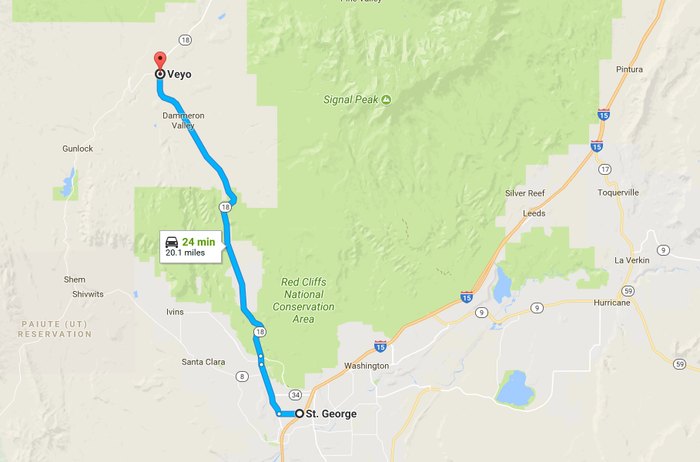 To enter the resort, you'll purchase a Canyon Access Pass: $8.50/14-adult; $6.50/kids under 14. Rock climbing costs an additional $8.50/person.
Have you been to Veyo Pool Resort? What did you think? We'd love to see your comments!