Step Inside The Creepy, Abandoned Town Of Thistle In Utah
The little town of Thistle, Utah was once an important stop along the Denver and Rio Grande Western Railroad. As many as 650 residents lived here, and the town had a school, saloon and several restaurants. The train depot serviced the steam engines as they came through the canyon. After the railroad changed from steam locomotive to diesel, trains no longer stopped in Thistle, and the town slowly decreased in population until just 22 homes were occupied. Many of the residents who stayed had lived there for decades, and they loved their little town. But after a spring of heavy rain in Utah in 1983, a landslide blocked the Spanish Fork river, causing a massive flood that took out the rail line and completely wiped out Thistle. Now, some consider it to be the creepiest abandoned town in Utah. Take a look…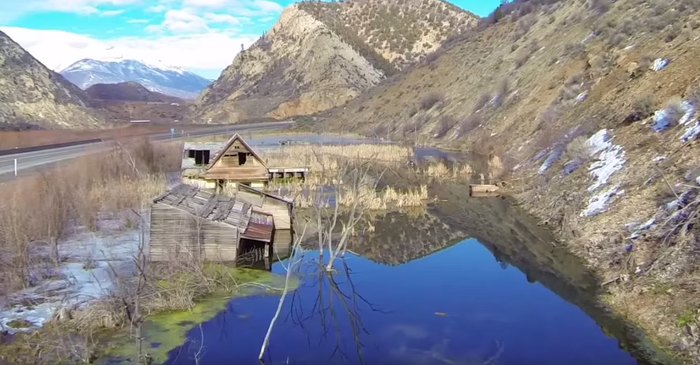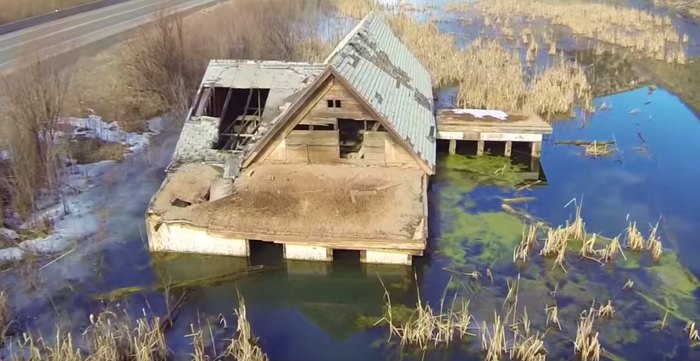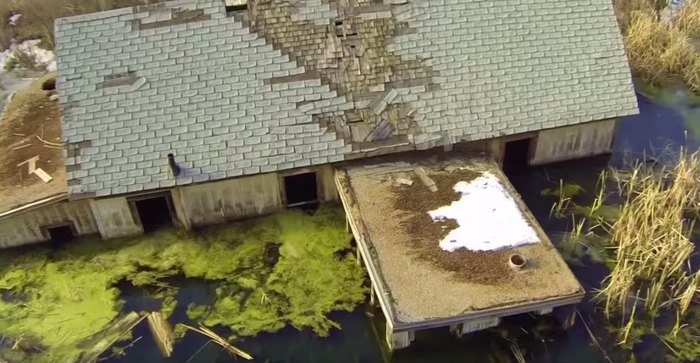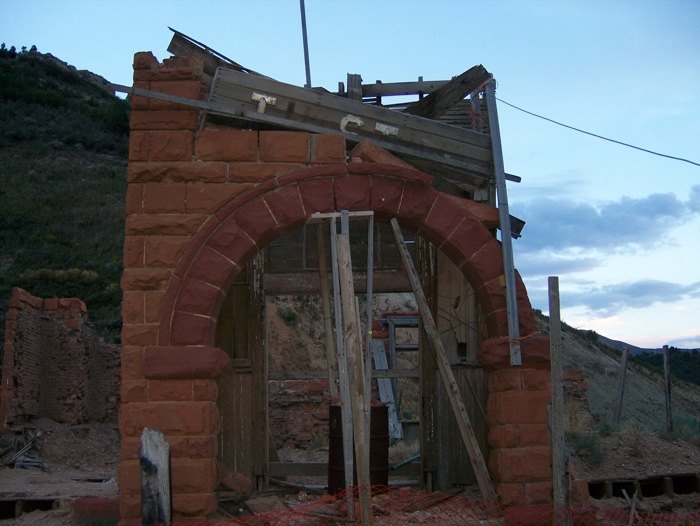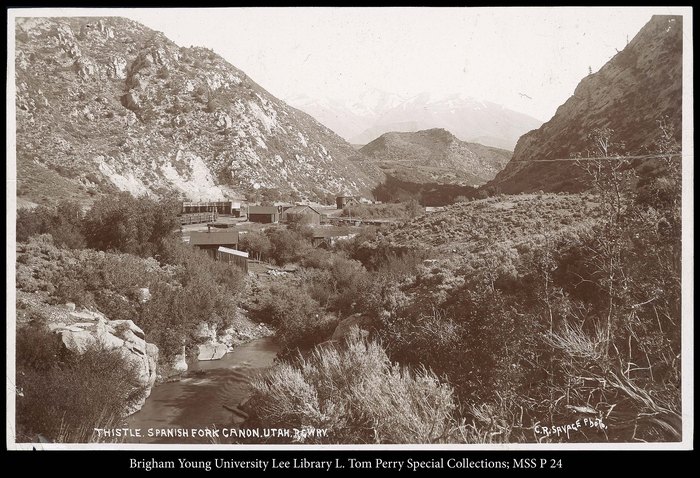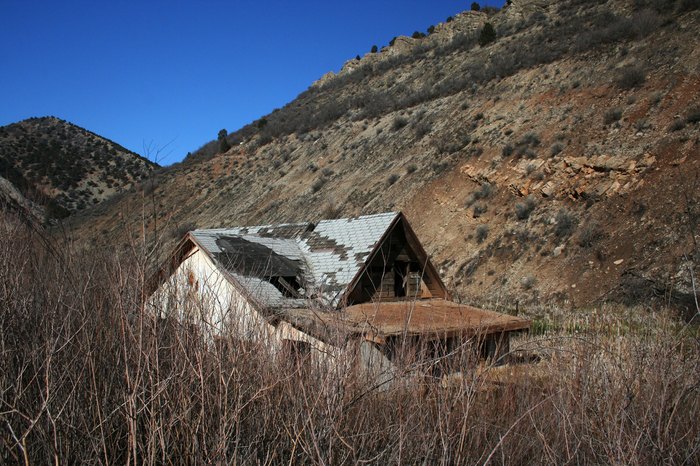 For a unique look at the town, check out this aerial footage by YouTube user, Mark Wilson:

Is Thistle, Utah haunted? Even if you don't believe in ghosts, it's clear that what's left of this decaying town is creepy and haunting. Though no one lives here now, memories of a once-vibrant little town are still alive. So, if you think you hear voices in the wind or the splash of a footstep along the edges of moss-covered ponds, you might be hearing a ghostly spirit… or your mind might simply be conjuring images of the people who once lived, worked, and loved each other in this little town that's now the creepiest abandoned town in Utah.
Ready to explore some more of Utah's ghost towns? Take this epic road trip through the state!
OnlyInYourState may earn compensation through affiliate links in this article.
Address: Thistle, UT 84629, USA
Thistle Utah
September 15, 2019
What other abandoned places are there in Utah?
Utah is one of the largest states in the nation, and its 84,899 square miles doubtlessly hide a few secrets and forgotten memories. There are many places locals have forgotten or would care to forget for a number of reasons. Grafton was established circa 1850, but devastating floods and tragedy changed the course of its history. Frisco was a gold mining town that was infamous for being the wildest town in the Wild West, and Latuda's number of deaths has, according to legend, made it one of the scariest places in Utah. If you're looking for abandoned places in Utah, our fine selection of ghost towns won't disappoint.
Are there any hiking trails to abandoned places in Utah?
In addition to our many ghost towns, you'll most definitely uncover haunted hikes and treks to the spookiest abandoned places imaginable. Many people have died along the Rock Canyon Trail, and it's purported to be haunted. You might encounter an abandoned mine or two along your travels in the state, and you will most certainly encounter places immortalized in local legend. Just be prepared to expect the unexpected when embarking on a hike in Utah – some of the scariest trails in the world are right here in our state!
What ghost towns can you find in Utah?
There are so many ghost towns in Utah that you could easily make a road trip out of a visit to our iconic abandoned towns. Some have heartbreaking histories, some are startlingly rural, and others are largely forgotten. It seems history is vibrant even in the most unsuspecting places in Utah!