The Deadly History Of This Utah Place Is Terrifying But True
Recently, Utahns commemorated the 10th anniversary of one of the most horrific crimes in the Beehive State's history. While Utah luckily has rarely experienced mass shootings, on February 12, 2007, a shooter killed five people and seriously wounded four others.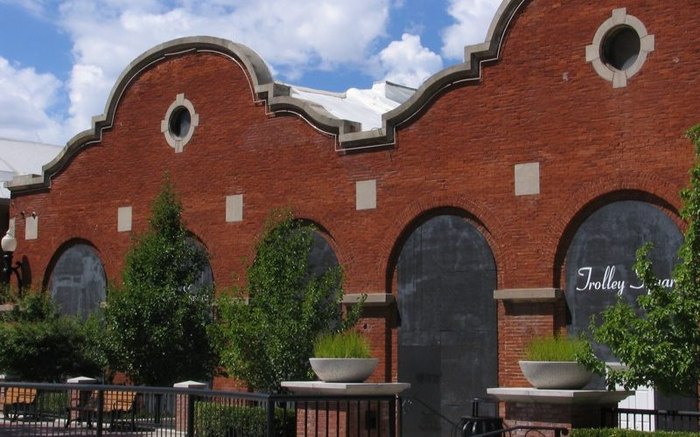 Do you remember this terrible tragedy? Share your thoughts with us.
In the 1970s, the infamous serial killer Ted Bundy murdered seven Utah women. Read the article here.