13 Things No One Tells You About Surviving A Utah Winter
When winter officially arrives in Utah, are you excited or sad? If you've lived here for a while, you know what to expect during this chilly season. If you're new to the state, here are a few things that no one tells you about surviving Utah winters.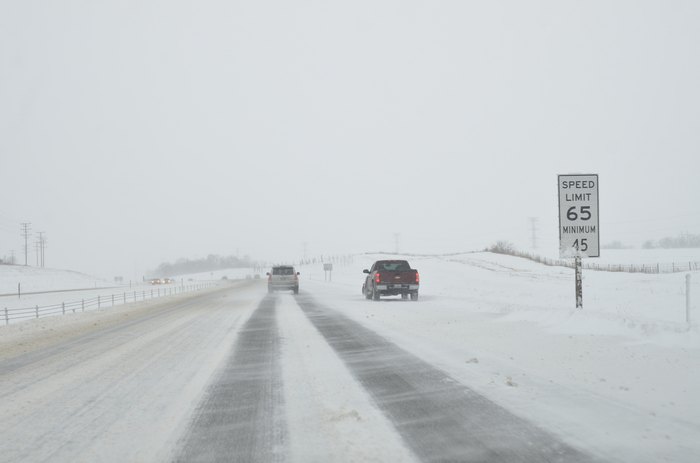 What other tips would you give new Utah residents about surviving winters in the Beehive State? What are some of your favorite things to do during this chilly time of year? Give our readers your suggestions in the comments.
This winter, make sure to visit these nine awesome places in Utah. And, if you love to explore and enjoy some of Utah's most breathtaking scenery, check out these nine natural wonders right after it snows.
OnlyInYourState may earn compensation through affiliate links in this article. As an Amazon Associate, we earn from qualifying purchases.
More to Explore
Utah winters
What is Utah like in the winter?
Utah is the perfect place to spend a winter. Here, you can enjoy a little bit of everything. In the northern part of the state, you can experience cold, snowy weather. Down south, you can enjoy warmer temperatures and much less snow.
Winter is also the time you get to enjoy one of Utah's greatest claims to fame — the greatest snow on earth. This is because Utah is a dry, desert state. By the time the snow falls, the snow typically possesses a low moisture content, creating a structure in the snow crystals that make it unique to other places around the country.
What are some of the best activities during the winter in Utah?
There is never a shortage of things to do in the winter in Utah. If you are searching for a few must-do items to add to your bucket list, a few ideas include:
Related Articles
Explore Utah