Utah's 12 Strange Alcohol Laws That Only Locals Understand
When it comes to buying and drinking alcohol in the Beehive State, things get a little…tricky. While we're certainly not the only state in the nation to have some strict laws regarding booze, our rules and regulations have befuddled many a tourist and frustrated many businesses and residents. Are you familiar with Utah's liquor laws? Here are some of the laws that affect you as a consumer.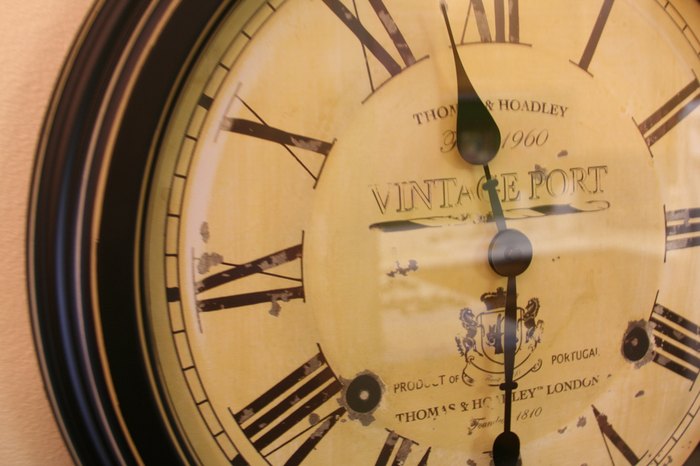 Did you know about all these laws? How do they affect you? Tell us in the comments!
Some Utahns don't consume alcohol…they eat ice cream instead (and some of us consume both!) Take a look at these 11 places in the Beehive State to get ice cream…the consumption of which is not regulated by the Utah State Legislature at all 🙂
OnlyInYourState may earn compensation through affiliate links in this article.
Related Articles