The Charming Small Town In Utah That Was Home To Philo Farnsworth Once Upon A Time
In 1906, in a small log cabin, a baby was born. This child's name was Philo Farnsworth and he would grow up to invent a well-known and well-loved invention throughout the entire world — the television. However, what many people don't know was the log cabin where he came into the world was in the small town of Beaver, Utah. Today, many people simply drive by this charming small town on Interstate 15 or they only stop to fuel their vehicles and grab some snacks. But, let's take a closer look at Beaver and why it deserves your time and attention.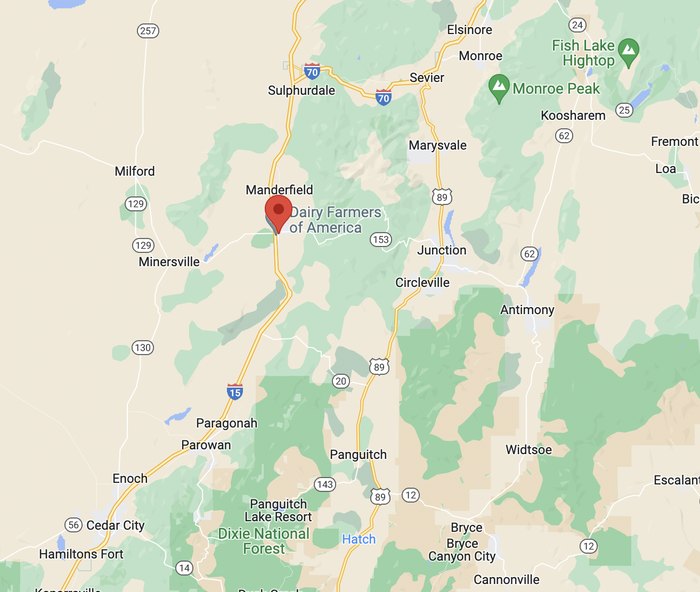 Have you spent time in Beaver, Utah? What are some of your favorite attractions in this town? Let us know in the comments! And, if you know of any other influential individuals born in Utah, share them with us as well!
Address: Beaver, UT 84713, USA