You May be Surprised to Learn that These 20 Famous People are From Utah
Every Utahn knows there are plenty of famous people from Utah. The Osmonds, Richard Paul Evans, and the Huntsman family are all legendary bits of Utah trivia. Here are 20 people that you may not realize were born in the Beehive State. See how many of these famous Utahns you recognize.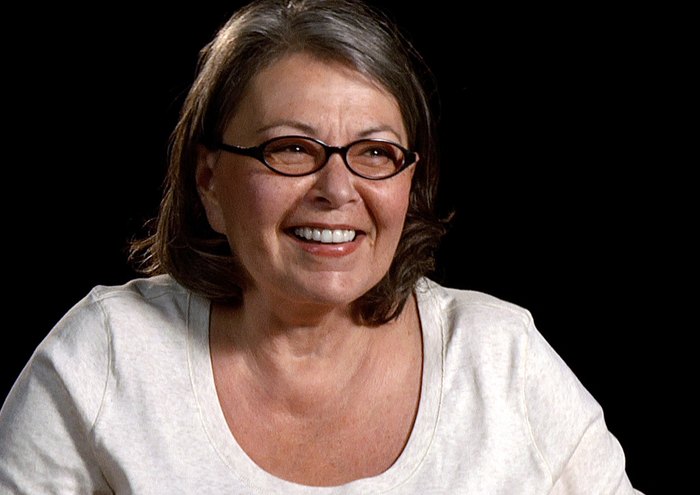 Can you think of any other famous Utahns? Let us know about even more famous people from Utah in the comments!
OnlyInYourState may earn compensation through affiliate links in this article.
Famous People From Utah
July 09, 2021
What are some more fun facts about Utah?
In a state with a history as long and varied as the Beehive State's, it goes without saying that there are some really fun facts about Utah. For example, did you know our fourth governor was Jewish? It may seem strange for a state that is so famously Mormon, but Simon Bamberger served in office from 1917 to 1921. Find out more fun facts from this list.
What are some good natural wonders in Utah?
We're filled with beautiful natural wonders in Utah and have such a unique landscape. Bridal Veil Falls is over 600 feet tall! Find some more easily-accessed natural wonders in Utah on this list of a baker's dozen.
What are some great things about living in Utah?
Well, for one, even in the big city of Salt Lake City, you're sure to find free parking. You certainly can't say that about everywhere! We've got beautiful scenery and incredible people, along with an extremely low crime rate. Check out this list of the best things about living in Utah.