Hike To Utah's Very Own Sword In The Stone On This Exhilarating Summit Climb
Utah is hiking heaven, and no matter what your skill level, there are beautiful trails for you to explore. There's a little-known hike in American Fork Canyon that includes several lakes, and if you can make it to a steep summit, there's a sword in a stone that's straight out of The Legend of King Arthur.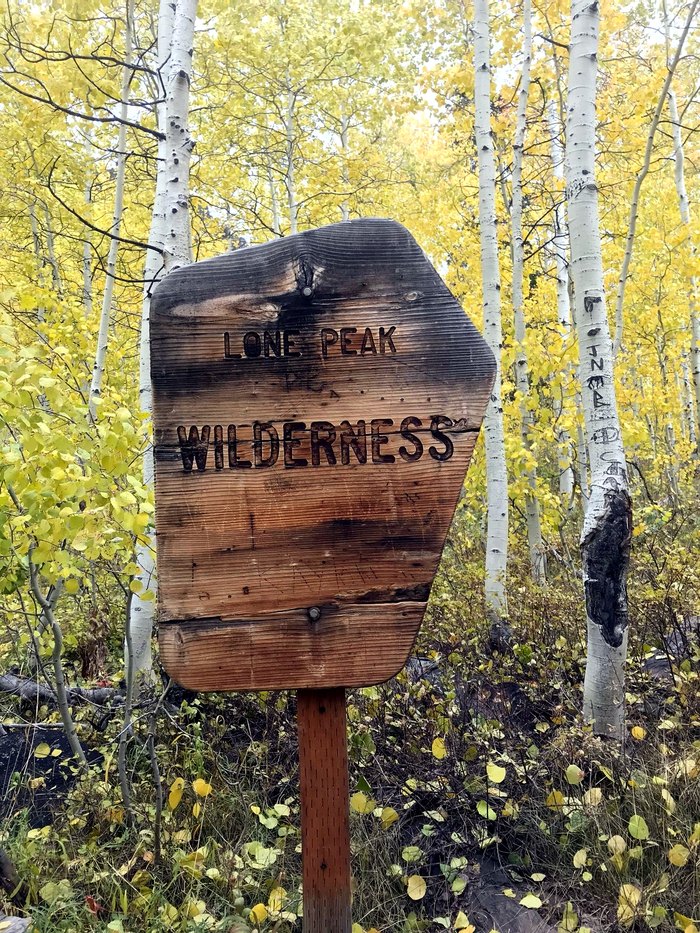 A special thank you to The Cox Clan, who took this hike last fall and provided most of the photos in this article. Check out their YouTube video to see the entire hike, and subscribe to their channel to see more Utah adventures.
Do you think that you're up for the challenge of this hike? If so, tell us in the comments, and tag the friends you're going to take with you.
If you're looking for more hikes around the Beehive State, you'll definitely want to check out our ultimate bucket list of Utah waterfall hikes, and if you're looking for some less strenuous trails, take a look at