This Haunted House Will Send Chills Up Your Spine For Scream Break
Spring Break is right around the corner! Some people will head to the ski slopes; others will head for sunnier climates, but if you're planning on being in town over the break, you might want to visit this popular haunted house that will open for one special night. Check out Nightmare on 13th's Scream Break: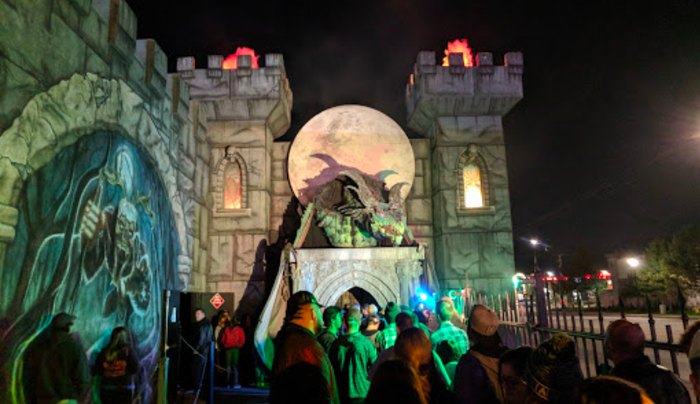 Get your tickets in advance online for a discount at Nightmare on 13th Street's website, and follow the attraction's Facebook page for updates between now and the event.
Does this sound like a thrilling thing to do over the break? Tag the friends and family you want to join you on April 13th. You might also want to pay a visit to this state park, where it's said that ghosts roam.