A Day Trip To The Sweetest Town In Utah Is An Absolute Blast
When you were a little kid and your parents told you that you couldn't have a second helping of ice cream, and they wouldn't let you eat candy for dinner, do you remember thinking, "When I'm an adult, I'll eat treats all day long?" Well, now you're an adult, and you probably try to eat healthy at least some of the time, but maybe for just one day you can eat nothing but sugar…We're giving you permission to do exactly that when you visit this sweet town that has pretty much every kind of treat you can imagine. Put on your stretchy pants and hop in the car!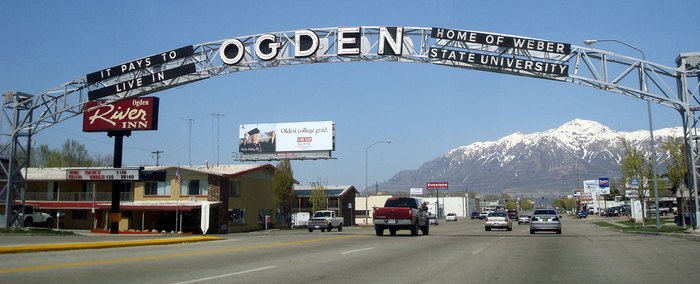 Hopefully you haven't suffered from a sugar coma! But here's one more temptation: If you love pie, you'll want to head to the opposite end of the Beehive State to visit this little pie shop in Veyo.
Address: 270 E. 2500 S., Ogden, UT 84401
Address: 1249 Country Hills Dr., Ogden, UT 84403
Address: 2352 Kiesel Ave., Ogden, UT 84401
Address: 4240 Country Hills Dr., Ogden, UT 84403
Address: 1895 Washington Blvd., Ogden, UT 84401
Address: 3836 Washington Blvd., South Ogden, UT 84403