13 Amazing Natural Wonders Hiding In Plain Sight In Utah — No Hiking Required
Many of Utah's most beautiful natural wonders require a little work. For instance, you'll have to hike up the side of a mountain to see Timpanogos Cave. It's well worth the effort for sure, but sometimes you just don't want to get all sweaty and exhausted. Or, perhaps it's not a matter of laziness, but you recently had knee surgery and you aren't capable of climbing a mountain, yet you'd still like to witness some of Utah's most majestic wonders.
What to do? Take a look at these 13 natural wonders that don't require any hiking.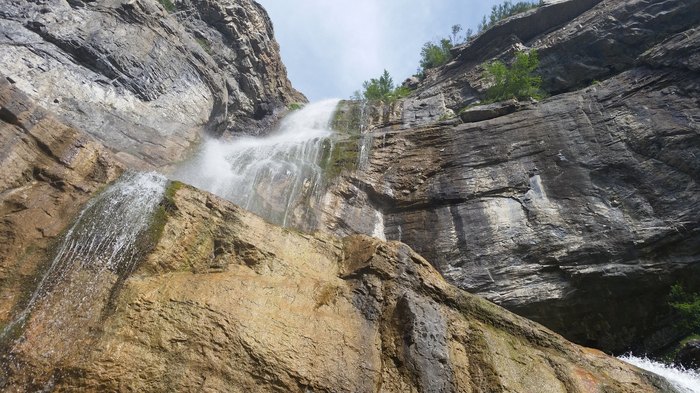 What are some other natural wonders that can be seen without hiking? I know there are many places to find a killer view of Utah's natural wonders right from your car – add your favorites in the comments.
If you are willing to hike a little, you'll see even more beautiful places. Here are 13 hikes that are so easy you can bring your grandma along!
OnlyInYourState may earn compensation through affiliate links in this article.
Related Articles
Explore Utah