The Restaurant In Utah That Serves Grilled Cheese To Die For
We've tasted some seriously delicious grilled cheese sandwiches in Utah, (Caffe Niche and Lucky 13 in Salt Lake, Cravings Bistro in Pleasant Grove and Station 22 Cafe in Provo all come to mind). But if you really want a grilled-cheese experience, visit a restaurant that specializes in nothing but the gooey, toasty, cheesy goodness of the grilled cheese. Our favorite restaurant once had multiple locations across the state, but they've simplified a bit and just have one physical location and a food truck now.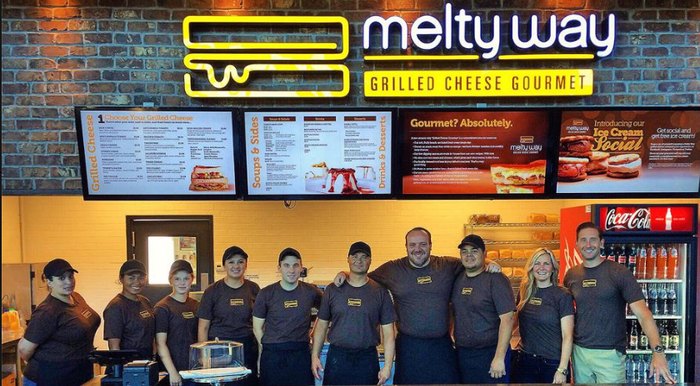 Have you enjoyed a grilled cheese at Melty Way? Tell us about it!
If you'd like to branch out to other sandwiches, check out these 22 places in Utah.
OnlyInYourState may earn compensation through affiliate links in this article.