The Natural Phenomenon In Utah That Only Happens During Wintertime
We've experienced much warmer than normal temperatures this year. Some years, when it gets cold enough and conditions are just right there's a natural phenomenon that takes place on the Great Salt Lake that's unlike anything you've ever seen.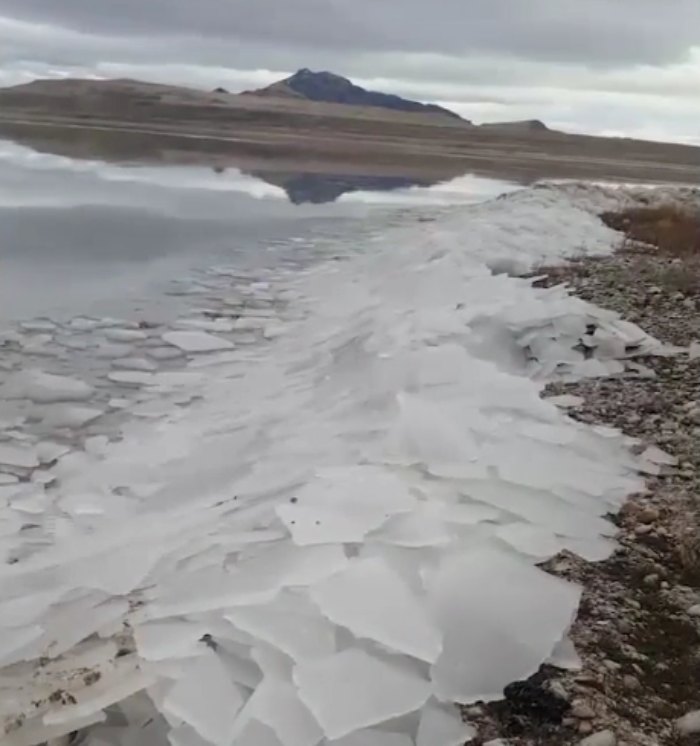 Take a look at this video that was shot by a park ranger on Antelope Island in December of 2016:
Ice shoves occur on the Great Lakes and in a few other spots around the country. Have you ever seen this natural phenomenon in Utah or elsewhere?
In 1949, a massive blizzard blanketed Utah. Read our article about it here.
OnlyInYourState may earn compensation through affiliate links in this article.