Take A Haunted Road Trip To Visit Some Of The Spookiest Places In Utah
Do you believe in ghosts? Whether you've seen some for yourself, or you just love that spine-tingling feeling you get when you hear about them, we've created this road trip especially for you! It will take you to the most haunted places in Utah. Who knows? Maybe you'll see one of these legendary ghosts. What are you waiting for? Gas up the car and start our haunted road trip … if you dare.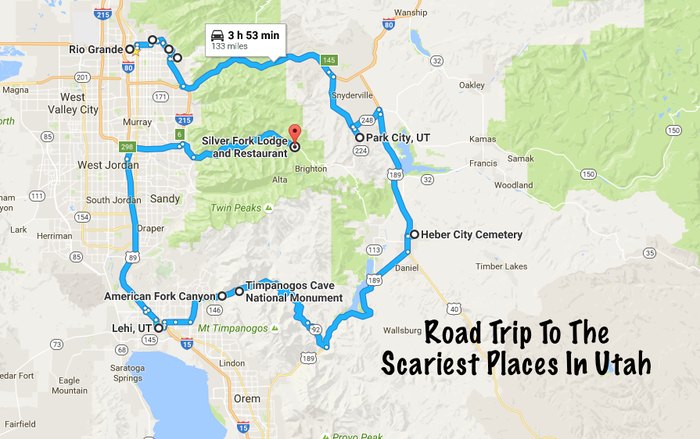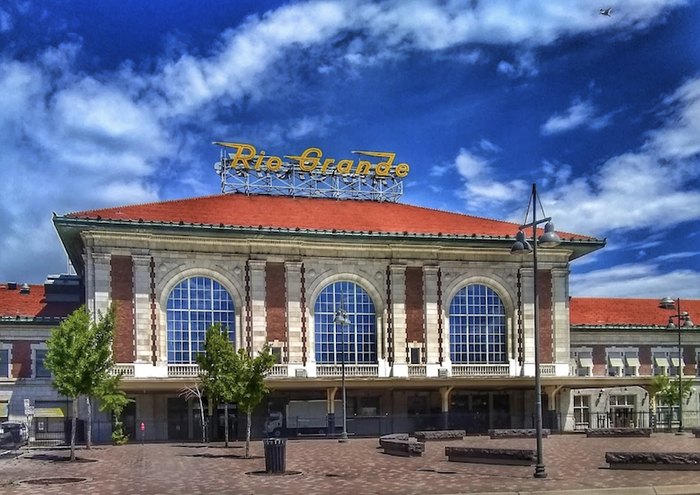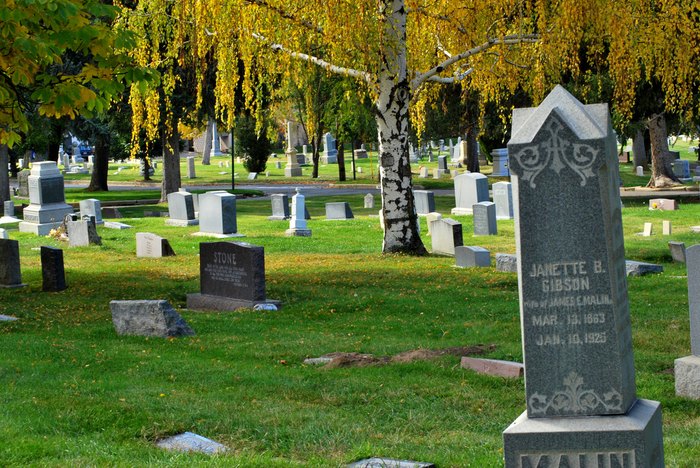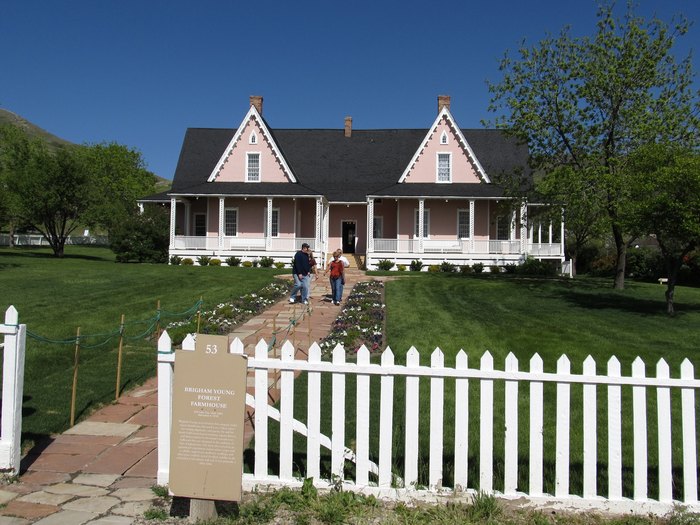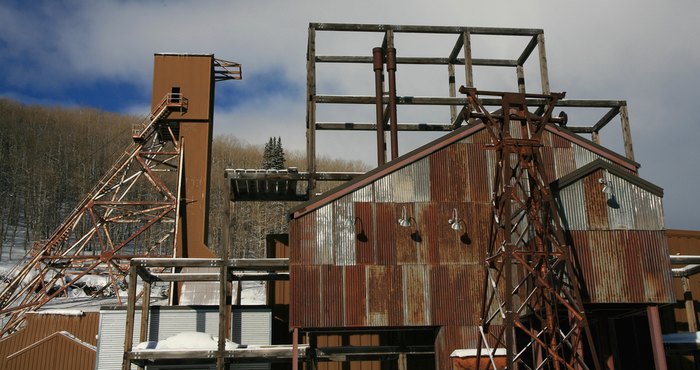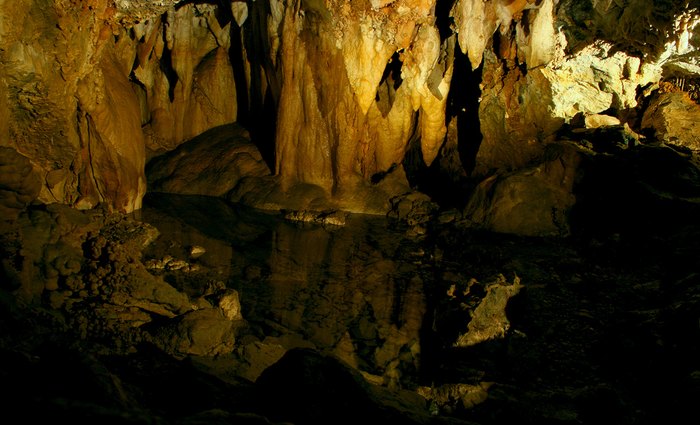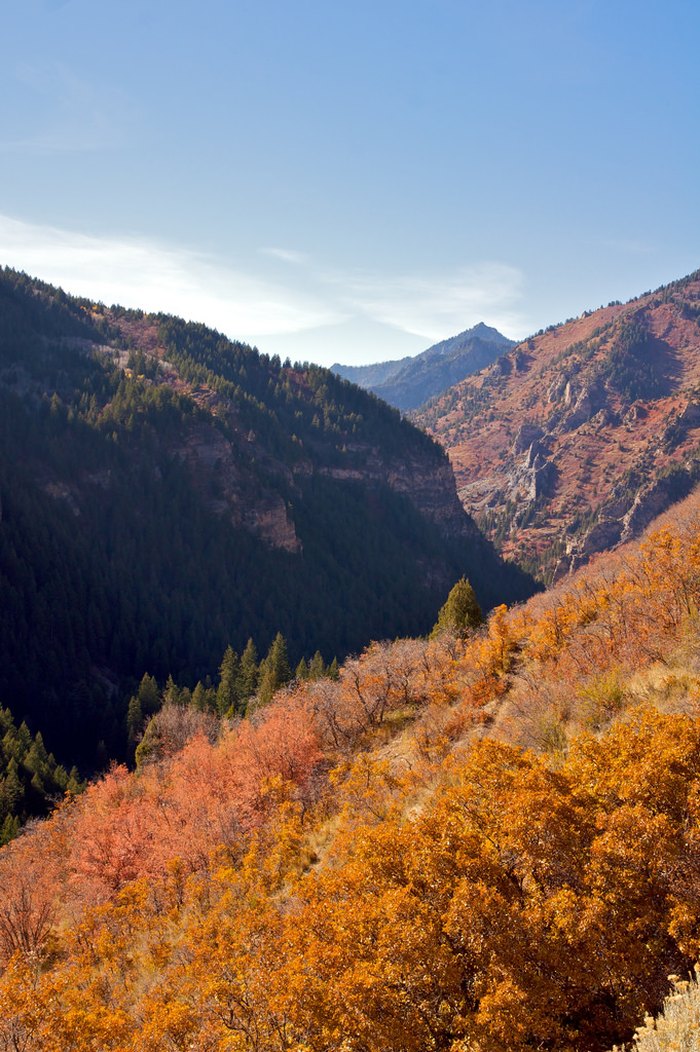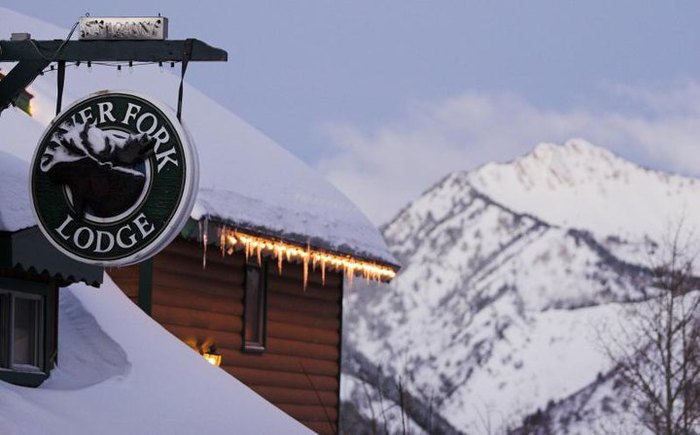 Do you love these Utah ghost stories? Are they any other spots you'd add to the list of most haunted places in Utah? Let us know in the comments!
OnlyInYourState may earn compensation through affiliate links in this article.
More to Explore
Most Haunted Places In Utah
What is the most famous ghost story from Utah?
While you might not expect to find some seriously scary Utah ghost stories, the truth of the matter is — ghosts in Utah exist. Utah hauntings are a real thing and those who are brave enough to travel the state looking for spirits will find just that. There are plenty of real Utah ghost stories worth entertaining, but perhaps the most famous story of them all involves one of the very first gravediggers in Salt Lake City. Jean Baptiste was an ordinary man with an ordinary job and an ordinary life. However, in 1862, authorities began to question why Baptiste made out remarkably well for a gravedigger. Turns out, Baptiste has robbed the graves of over 300 people, collecting their clothing and possessions to keep or sell for profit. In fact, Baptiste showed up to court in a suit the local shopkeeper was buried in! Baptiste was banished to an island that was isolated, but he mysteriously vanished just weeks later. It is said that Baptiste's ghost still roams the coast of the Great Salt Lake carrying his stolen possessions in his arms.
What is the most haunted town in Utah?
If you're looking to find some real haunted places in Utah then don't worry — there are plenty. Utah hauntings are nothing to laugh at, especially when you visit the ghost towns within the state. Utah has plenty of ghost towns worth exploring, whether they are simply abandoned places in Utah or actual towns with a sordid history. Perhaps the most haunted town of all in Utah is Mountain Meadows where the Mountain Meadows Massacre took place. Nearly 140 people died during the massacre, which makes this Utah territory one of the most haunted spots in the state.
What is the creepiest abandoned place in Utah?
We all love a good abandoned place, right? Especially if you get to explore it. There are quite a few abandoned places in Utah that you should find the courage to visit, but perhaps the coolest and creepiest is the Tintic Mill, or Harold Mill. What was once used to process metals like gold, lead, silver, and copper, now sits in ruins. Since being deserted, however, the mill has become enlisted in the National Register of Historic Places, which makes it a very interesting place to visit.
Related Articles