There's A Charming Village Of Shops Hiding In Utah And You've Got To Visit
There's no shortage of places to shop all across the Beehive State. From strip malls to big box stores, you can always find national retailers who are ready to take your money, but if you want to shop local, you often have to drive from store to store. There's a charming little village of shops down in St. George that has everything from clothing and jewelry to dining and books, and you're going to want to visit.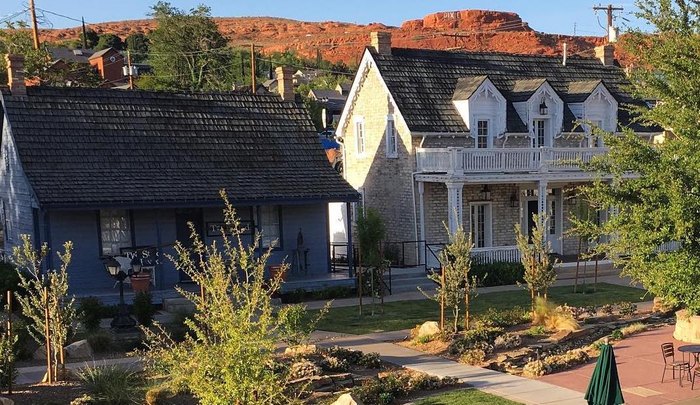 More shops are coming soon to this little village, so keep an eye out! Visit The Shops at Green Gate Village's website for more information, and make sure to follow its Facebook page to see what's new there.
Looking for a quaint shopping village in the Salt Lake Valley? Gardner Village is the place to be! Check out our feature article here.