Crown Burgers In Utah Claims To Have The World's Best Pastrami Cheeseburger
Any place worth visiting has food it's famous for – Philadelphia has cheesesteaks, Chicago has deep-dish pizza, and Maryland has crabs. In Utah, the unofficial state food is the pastrami cheeseburger. Many proprietors attempt the perfect blend of meats and warm melted cheese on a buttery bun, but none do it better than Crown Burgers.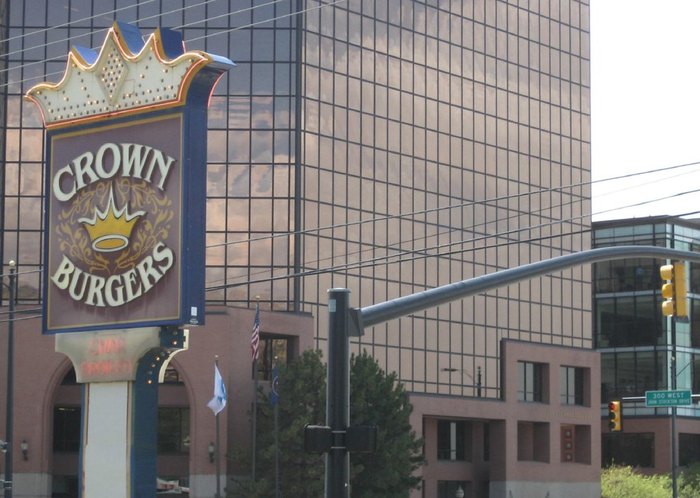 Started by a Greek family in 1978, Crown Burgers now has several locations located in Salt Lake City and the surrounding area. Head to its website to find the addresses of all of them, along with the story of how the eatery came to be, its menu, and hours of operation.
Address: 118 N 300 W, Salt Lake City, UT 84103, USA