You've Never Tasted The Delicacy They Serve At This Remote Utah Restaurant
We love the diversity of Utah's restaurants. You can enjoy everything from street tacos from the taco cart to fine French food at La Caille. Or, maybe you're looking for a more unique menu item – something you've never tried. If you're feeling adventurous, take a drive to Torrey, where you'll find a restaurant with an incredible view, great food and something surprising on the menu.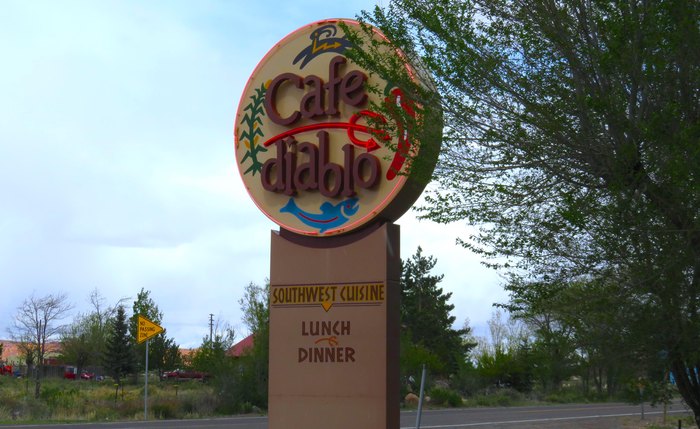 Have you ever dined on Cafe Diablo's rattlesnake cakes? Tell us about them!
For more great restaurant recommendations, take a look at these 13 wildly famous Utah restaurant that are well worth the hype.