Posted in Utah
September 14, 2015
16 Things Everyone in Utah Should Avoid at all Costs
I usually bring you some of Utah's best offerings in these lists: scenic drives, fabulous restaurants, stunning photos of our state's great outdoors. Today, I'm going to show you a few things about Utah that aren't so great. Some features are simply annoying — others are deadly. All should be avoided.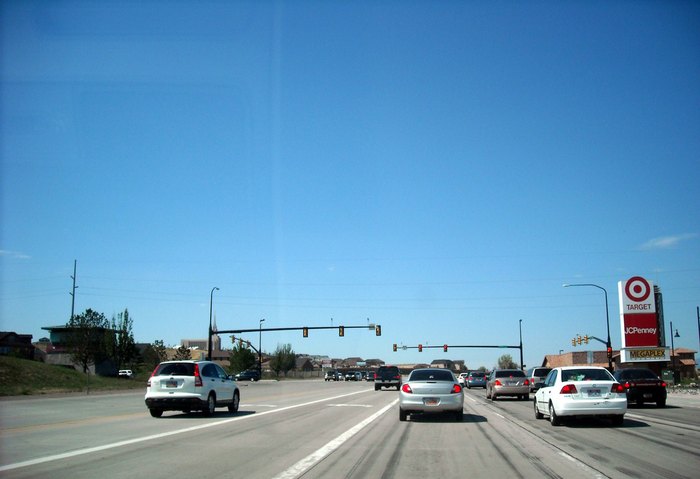 What things do you try to avoid in Utah?
OnlyInYourState may earn compensation through affiliate links in this article.