Posted in USA
December 05, 2022
7 Wonders Of The World That Are Actually Right Here In The U.S.
There's a lot of beauty in this world, and plenty of it is right here in the United States of America. You don't need to travel across the globe to catch a glimpse of some of the most fantastic sites and structures the earth has to offer. From incredible natural features to absolutely astounding human-made structures, there are more than enough natural wonders in the USA to fuel your imagination. Here are 7 wonders of the US that you need to add to your bucket list as soon as humanly possible: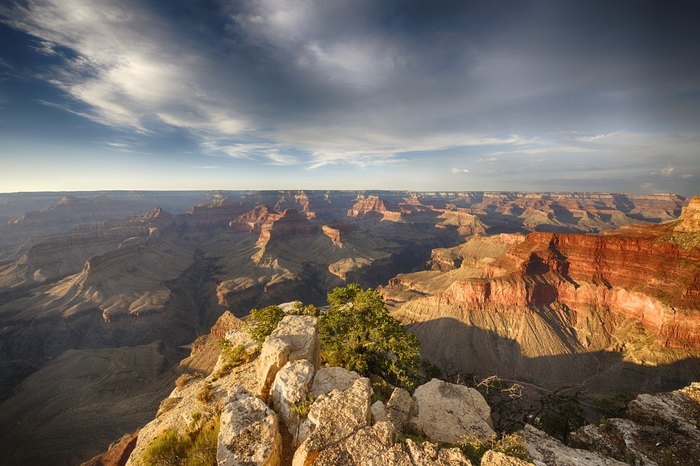 Of course, there are plenty more incredible wonders in the US that we didn't cover. What do you think is the most incredible wonder in the United States? Let us know!
OnlyInYourState may earn compensation through affiliate links in this article.
7 Wonders of the U.S.
December 10, 2022
What are the 7 wonders of the U.S.?

 
There are the seven wonders of the world (more on those in a moment), and then there are the 7 wonders of the U.S. The seven wonders of the United States include amazing places like:  
2. What are the 7 wonders of the world?  
Of course, there are more wonders to behold all over the planet, including the famous seven wonders of the world. These include:  
Mount Everest

 

Paricutin Volcano

 

Victoria Falls

 

The Harbor Of Rio de Janeiro

 

Great Barrier Reef

 
3. Which amazing natural wonders in the U.S. should I add to my bucket list?  
There are so many natural wonders in the USA worth visiting that it's impossible to list them all here, but some of the best that you should add to your bucket list are ones like: