Posted in USA
August 20, 2016
Step Inside This Eerie Graveyard Where Decommissioned Trains Go To Die
The landscape of America was once crisscrossed with railroad tracks. Today, the golden age of train travel has passed, and many antique locomotives are languishing in train graveyards such as the one in this video by YouTube channel "Your purkz." Look through the pictures for a preview of the video, and then be sure to check out the footage at the bottom for yourself.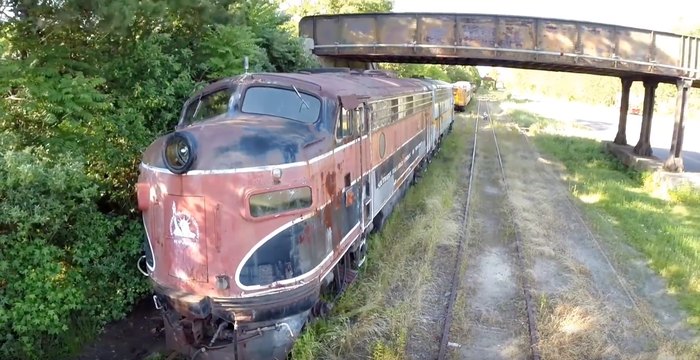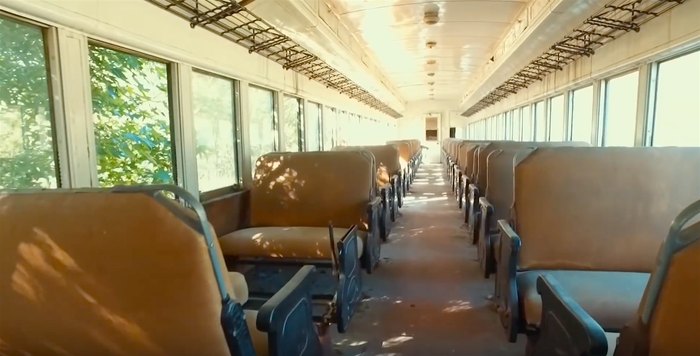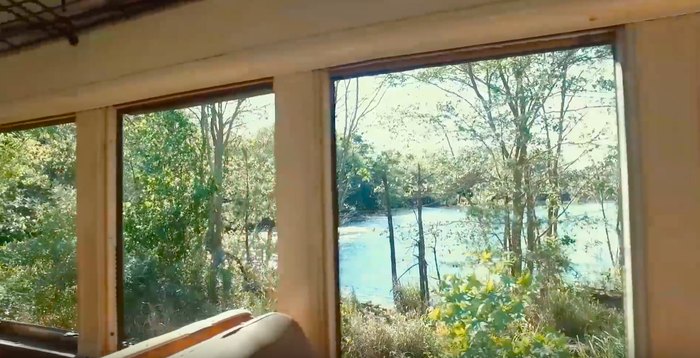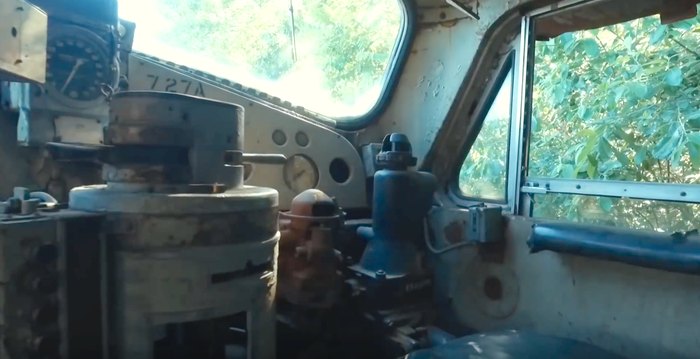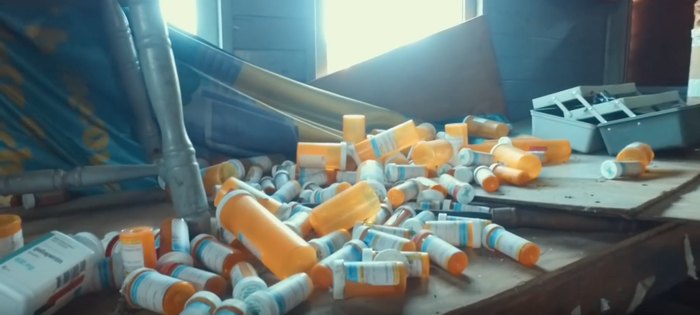 Get a look at the footage of this spectacular train cemetery right below:
It's interesting to think about how many abandoned and hidden train graveyards might exist out in the woods. Do you think these retro locomotives should be restored or left to decay?
OnlyInYourState may earn compensation through affiliate links in this article.