Posted in USA
August 05, 2016
Visiting These 8 Haunted Churches Around The U.S. Will Give You Chills
Churches are some of the most gorgeous and reverent buildings man has built. From the mesmerizing architecture to the intricate stained glass windows, stepping foot inside these places of worship can instantly give you chills. However, in the case of these following churches around the country, you may be feeling shivers down your spine for a completely different reason. Learn about the haunted stories associated with each of the following places.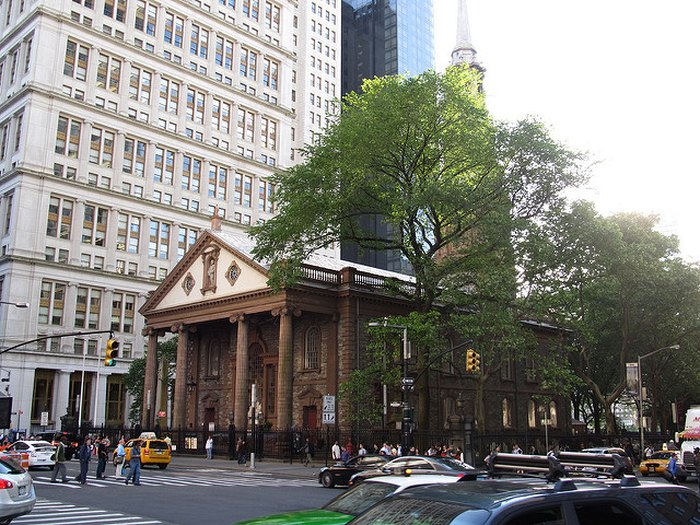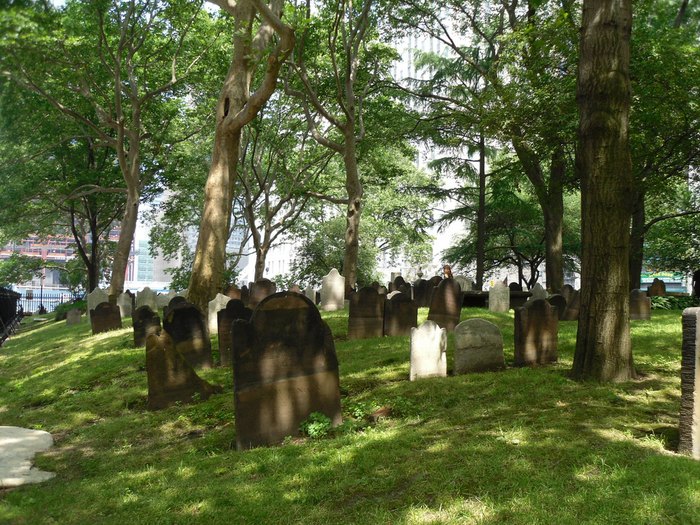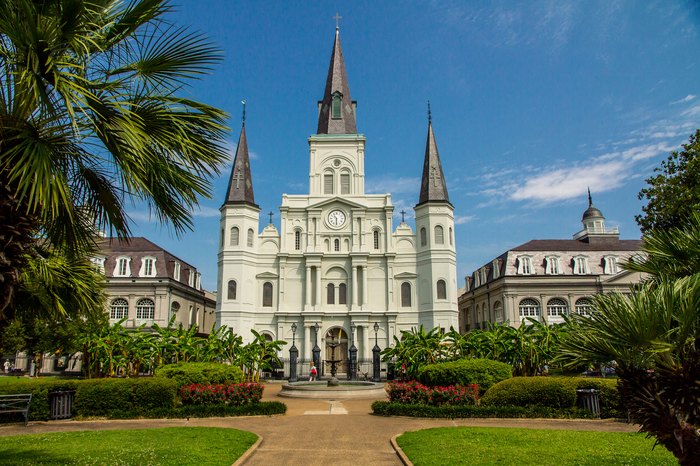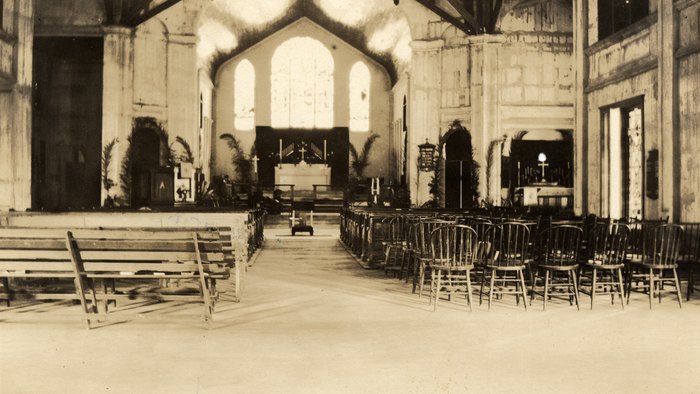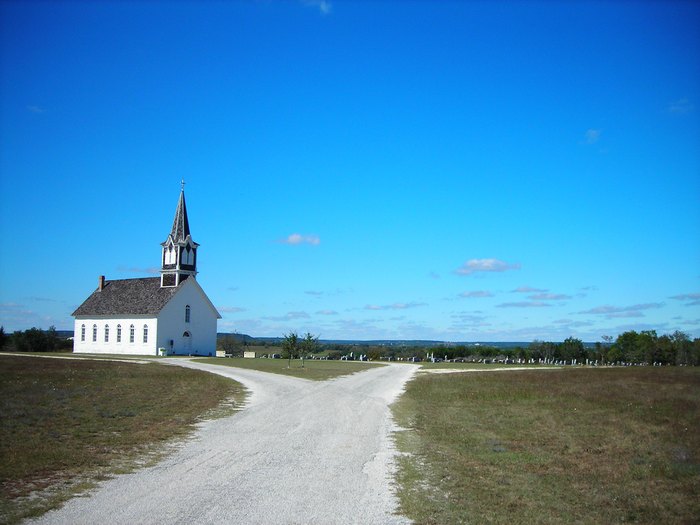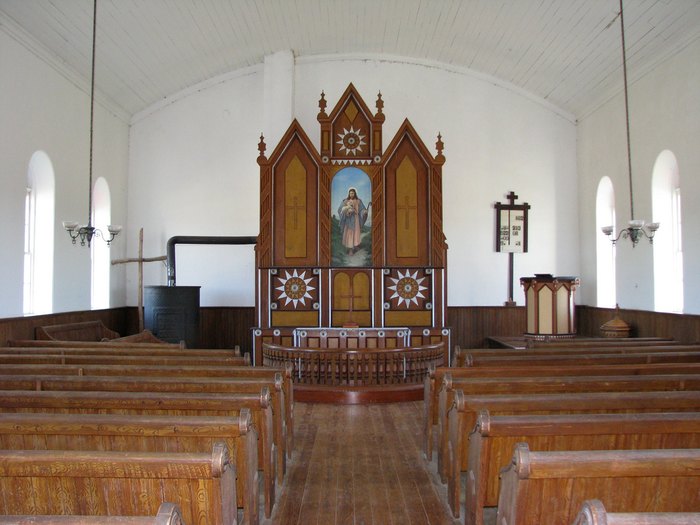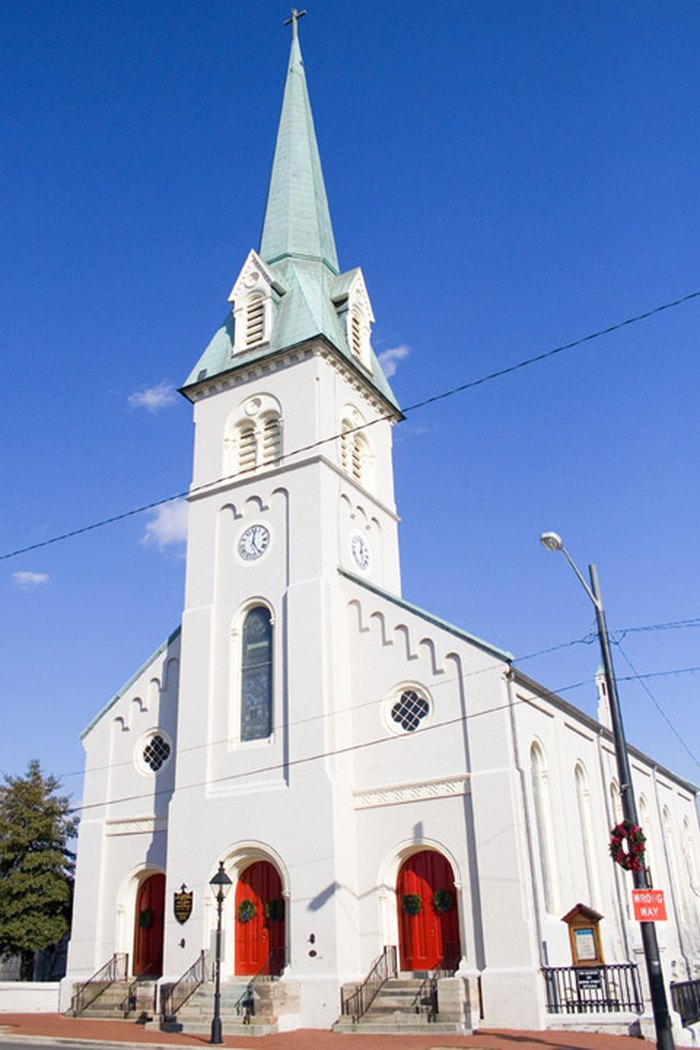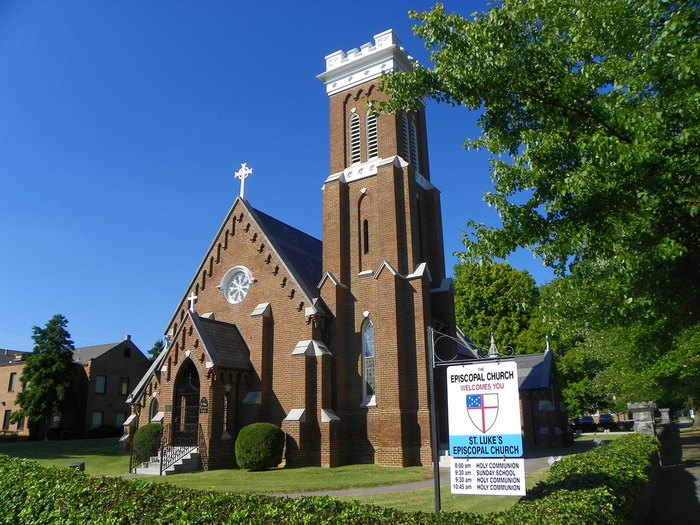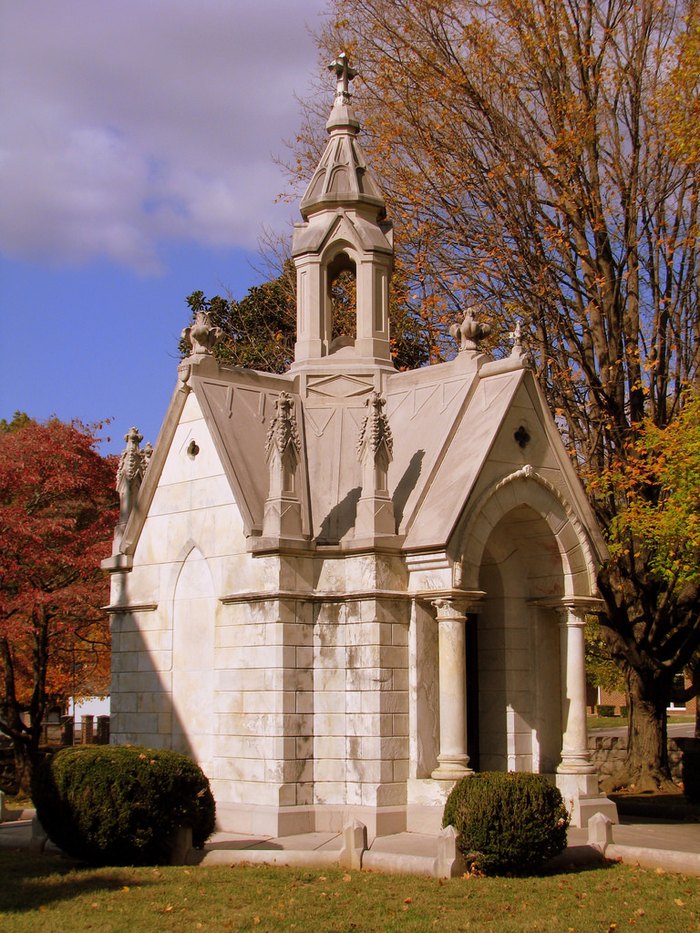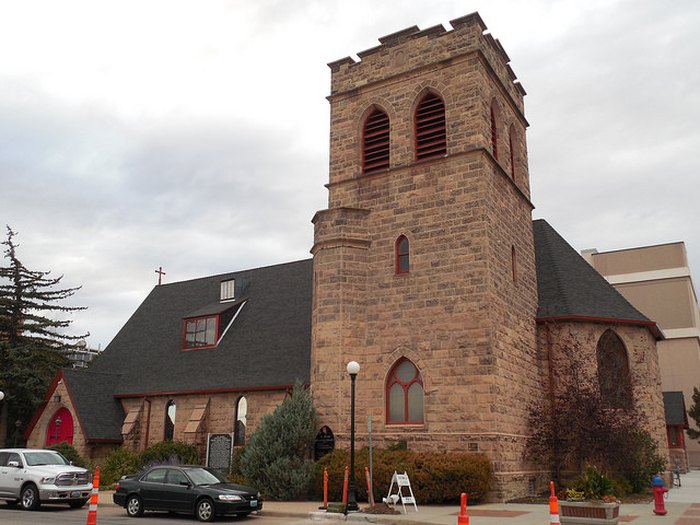 What do you think of these hauntingly beautiful (and in some cases, incredibly haunted) churches around the country?
OnlyInYourState may earn compensation through affiliate links in this article.