Posted in USA
September 24, 2019
16 Beautiful Photos Of The Southern Countryside That Will Soothe Your Soul
When people consider the South for a possible vacation, thoughts typically turn to a warm climate filled with Southern charm, sweet tea, and fried food. But if those aren't reasons enough, imagine beautiful sun-soaked countrysides filled with endless colorful meadows, rolling hills, gorgeous beaches, and majestic trees and you'll be making those travel arrangements in no time! Here are stunning photos that capture some of the most charming aspects of America's Southern countryside, including: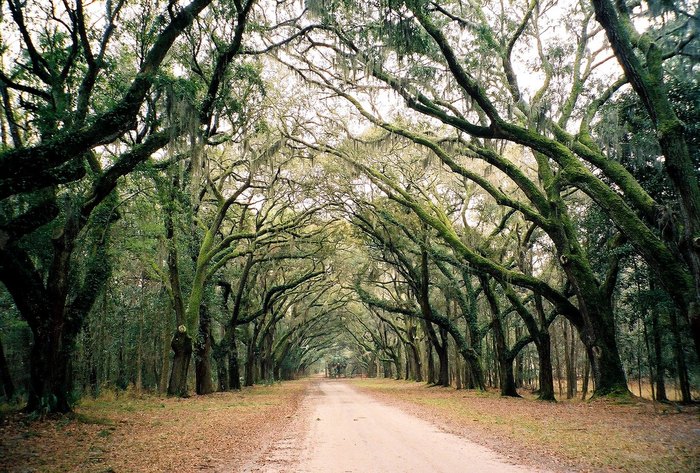 Which state or area of the Southern U.S. is your favorite to visit, and why? Any particular place you like best for soothing your soul or finding a next great adventure? We'd love to hear your suggestions on what you find of interest along the area's vast countryside.
OnlyInYourState may earn compensation through affiliate links in this article.