Posted in USA
June 24, 2016
The Remnants Of This Abandoned Millionaire's Mansion Are Hauntingly Beautiful
This exploration video from YouTube channel "Exploring With Josh" reveals the inside of an abandoned colonial mansion in Massachusetts. It's the Charles Winship mansion, and it's been left virtually untouched for over a decade. Its owners seem to have left almost everything behind. Besides some vandalism, this place is stunningly preserved.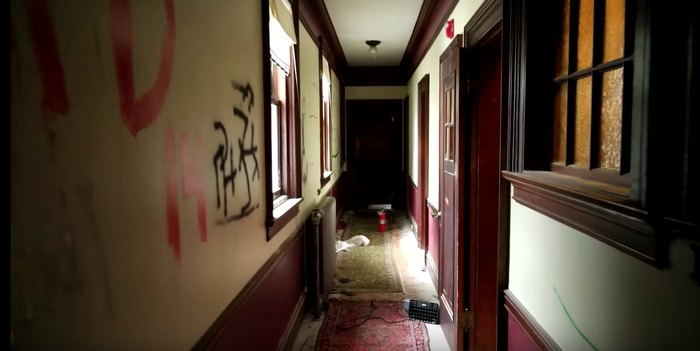 It's hard to imagine why this family left so much of their wealth behind. Would you ever explore an abandoned mansion like this?
OnlyInYourState may earn compensation through affiliate links in this article.