Gas Stations In Rural Oregon Will Now Allow Residents To Pump Their Own Fuel
While our friends on the East Coast are dealing with unimaginably cold temperatures, residents in the state of Oregon currently have their minds elsewhere now that a new law has gone into effect. After long being one of only two states in America that still required fueling stations to have attendants, Oregon's latest law now allows people in certain areas to pump gas for themselves! This law is sending some Oregonians into a bit of a panic. Keep scrolling to find out where you'll now be able to pump your own gas and why this is causing quite the uproar.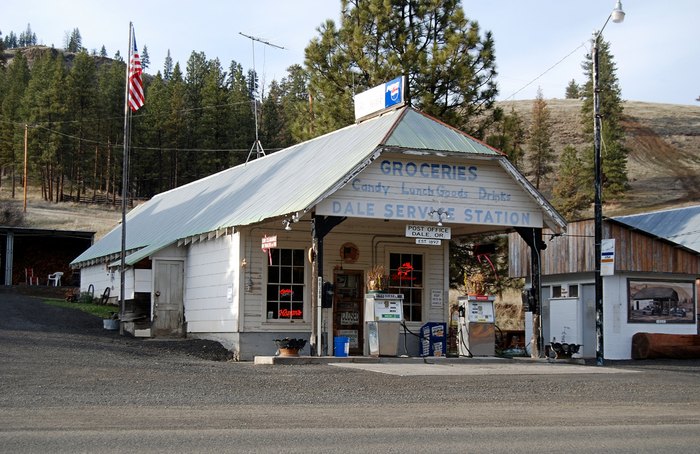 Tapping into the frenzy that Oregon's latest law has caused, local news station KTVL asked Facebook users whether or not they thought Oregon should allow self-serving gas stations statewide. The Facebook post has now gone viral to say the least, prompting residents to give their expressive opinions about the law in the comment section. Look below to see the comments for yourself, and trust me you'll want to read them!

So, how are you feeling about having to pump your own gas now? Tell us your opinions on Oregon's newest law in our comments section!
OnlyInYourState may earn compensation through affiliate links in this article.