State Of Emergency Declared As Toxic Red Tide Sweeps Along Florida's Coast
Unless you've been living under a rock, you've most likely seen the head-turning pictures from along the coasts of Florida showing large numbers of wildlife carcasses recently washed up on shore. Just last month, handfuls of counties were issued state of emergencies due to the fact that toxic blue-green algae blooms were taking over Florida's beaches. Sadly, the issue has only grown worse as now toxic red tides and algae blooms have proceeded to spread along the southern coasts of Florida.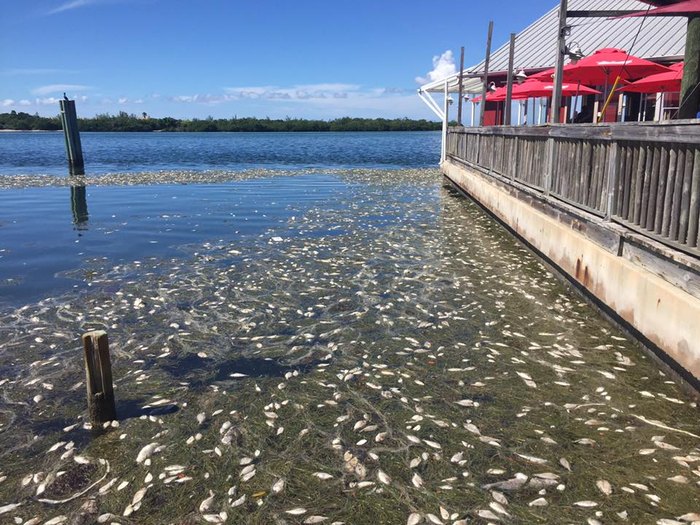 To see just how devastating the red tide has been on Florida's wildlife, check out this upsetting footage put together by National Geographic via YouTube.
Are you living in any of the seven counties that are currently being affected by the red tide? If you are, be sure to tell us your own experiences with the natural phenomenon in our comments.
OnlyInYourState may earn compensation through affiliate links in this article.