15 Reasons Why Texans Are Proud – And Rightfully So
Texas pride is no well-kept secret; we display it for the world to see, because we just love our home to the ends of the Earth! Don't mess with Texas, because we have quite a few reasons to be proud, and this list is just the tip of the iceberg. Here are 15 reasons why we are proud to live in Texas: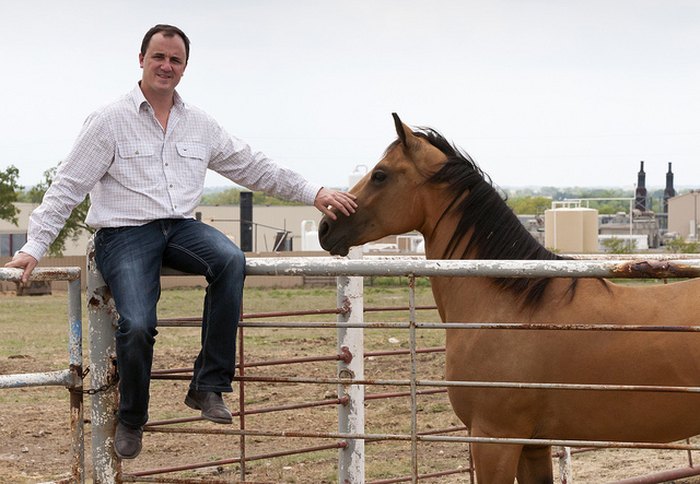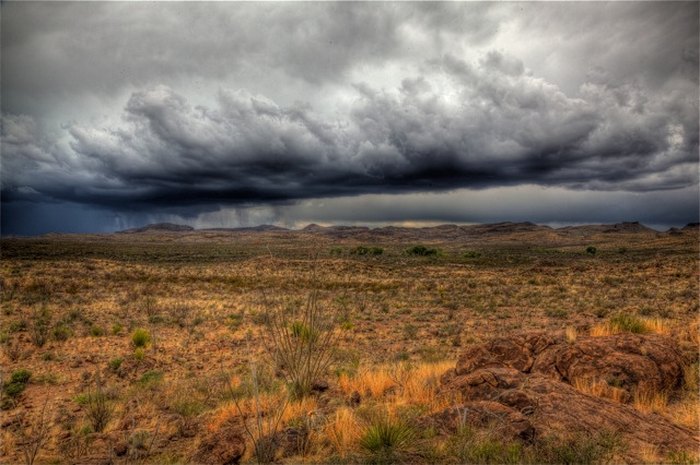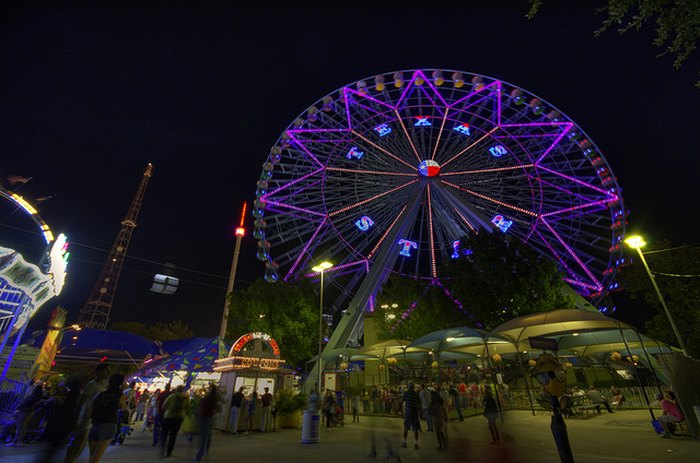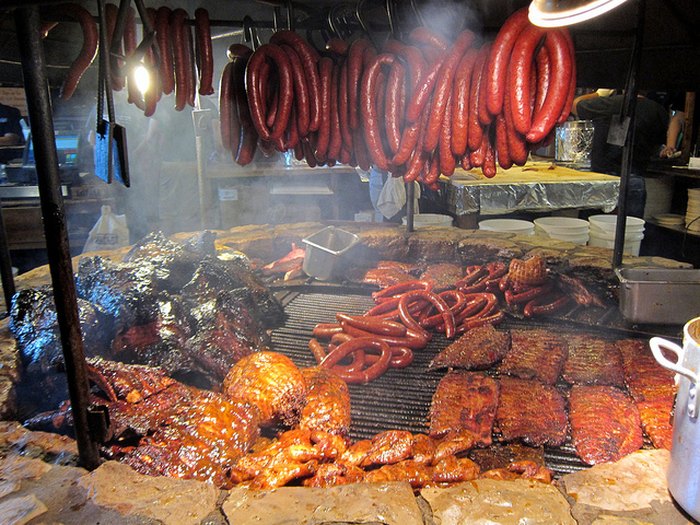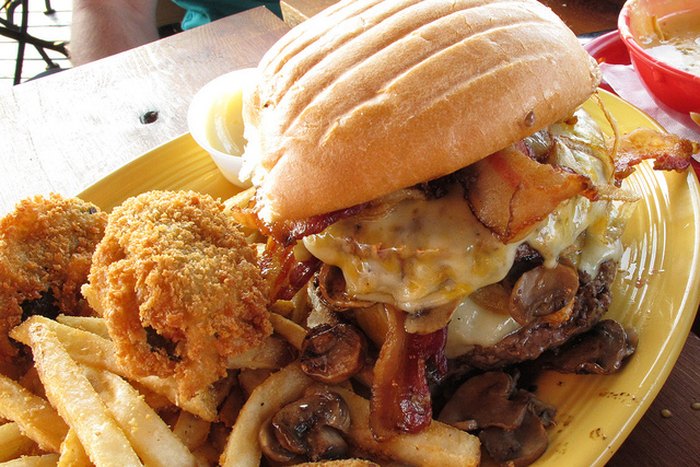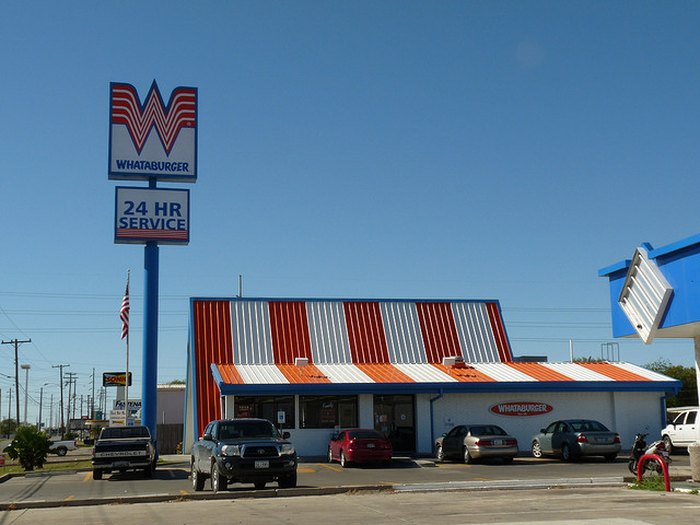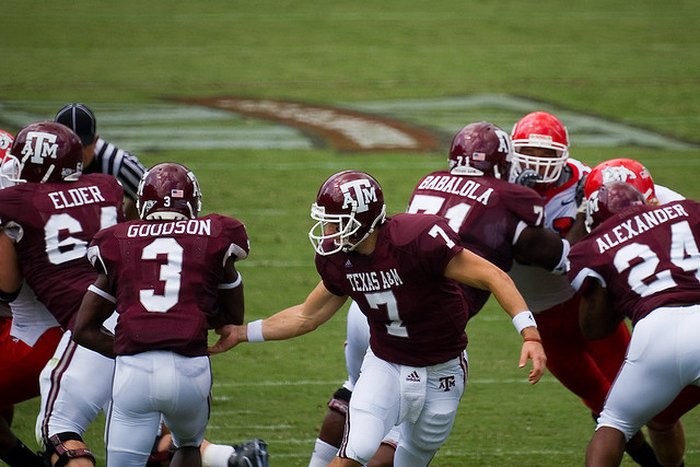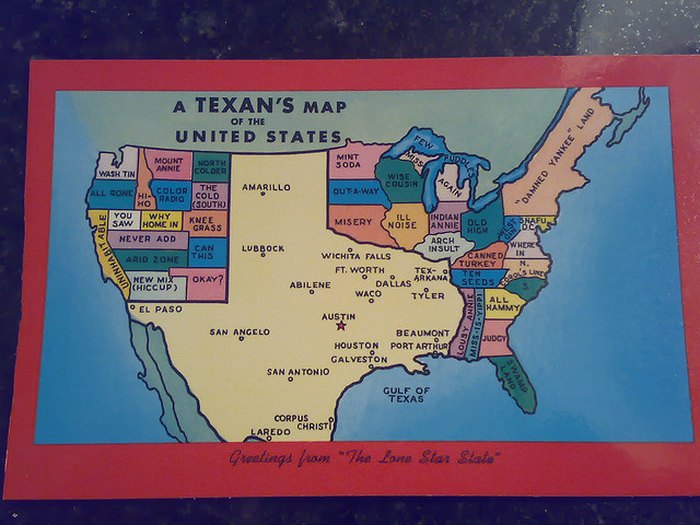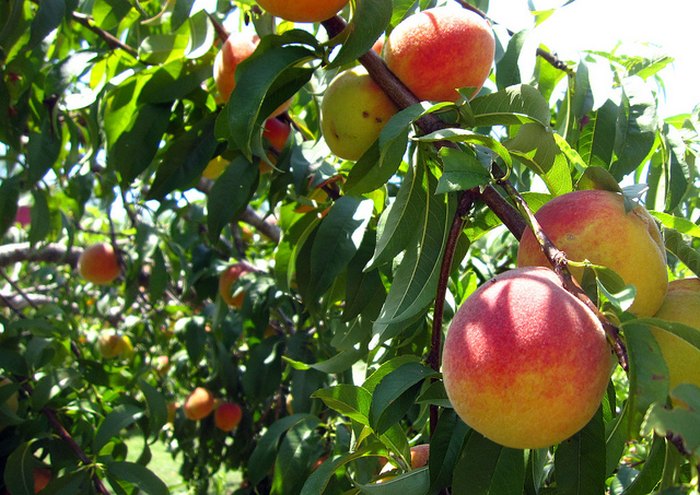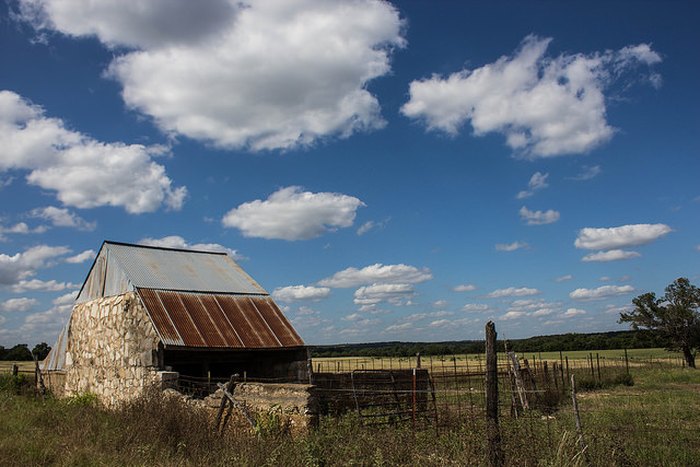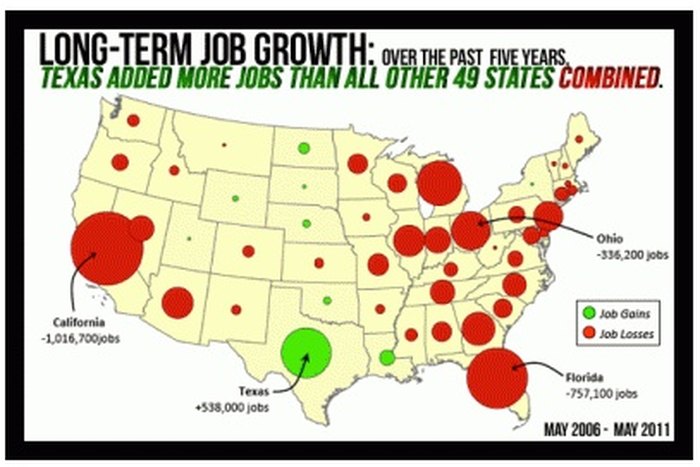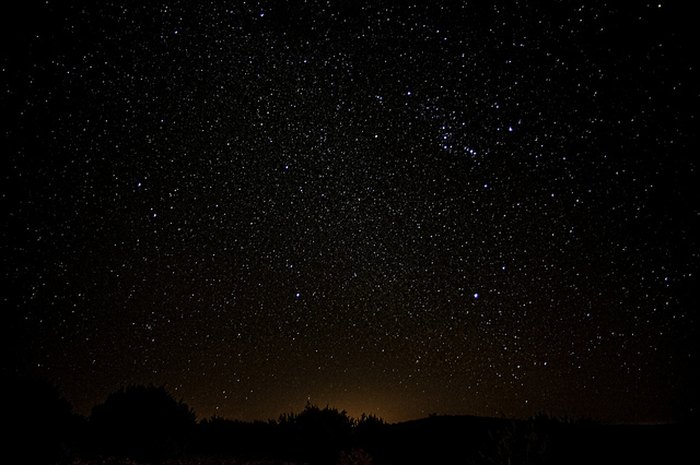 Why else should Texans be proud of their state? Give us examples of Texas pride in the comments!
OnlyInYourState may earn compensation through affiliate links in this article.
Texas Pride
December 28, 2020
What is Texas known for?
The list is too long to count! Texas has a lot going for it. Not only is the Lone Star State the second largest state in the country (behind Alaska), Texas is also home to a few of the most populous cities in the United States, including Dallas, Houston, and San Antonio. Of course, you can't mention Texas without thinking about Texas BBQ, as they've got some of the best in the world, not to mention some of the best chili in the country, too. Nature lovers will be delighted to learn that bluebonnets, Texas' state flower, bloom in the spring, peppering the state with countless beautiful blooms every year.
What are the best road trips through Texas?
Due to its massive size, driving through Texas is a Herculean task. To make the drive a little easier, it's best to break your road trip down to just one of the seven regions in Texas: Big Bend Country, Hill Country, South Texas Plains, Panhandle Plains, Gulf Coast, Piney Woods, and Prairies & Lakes. Each one has a different landscape that would appeal to nature lovers from all over.
What are the weirdest things about Texas?
Just like any state, Texas is home to some weird anomalies. While Austin's slogan is "Keep Austin Weird," there are several weird facts and laws that would have any Texan scratching their head. Did you know that Texas has its own dialect of German? Texas German is still spoken today in certain towns like Fredericksburg, New Braunfels, Schulenburg, and Weimar. And if you find yourself in Austin between March and October, you can witness the largest urban colony of bats in the world at the South Congress Avenue Bridge. Every evening around sunset, 1.5 million bats fly through the skies in a sight that truly must be seen to be believed.