Most People Have No Idea This Unique Tunnel In Texas Exists
Most tunnels nowadays are ones you drive through on highways. Still pretty neat, but nothing compares to old-fashioned, underground, dark and scary tunnels. We actually have a few in Texas, but this one in Fredericksburg is especially interesting. It's the product of many long and hard days of manual labor to carve the gigantic hole in the earth that would serve as a railroad passageway. The transport of goods allowed many towns to prosper, so it's safe to say that our state as a whole might not be where it is today without this tunnel. See it for yourself below.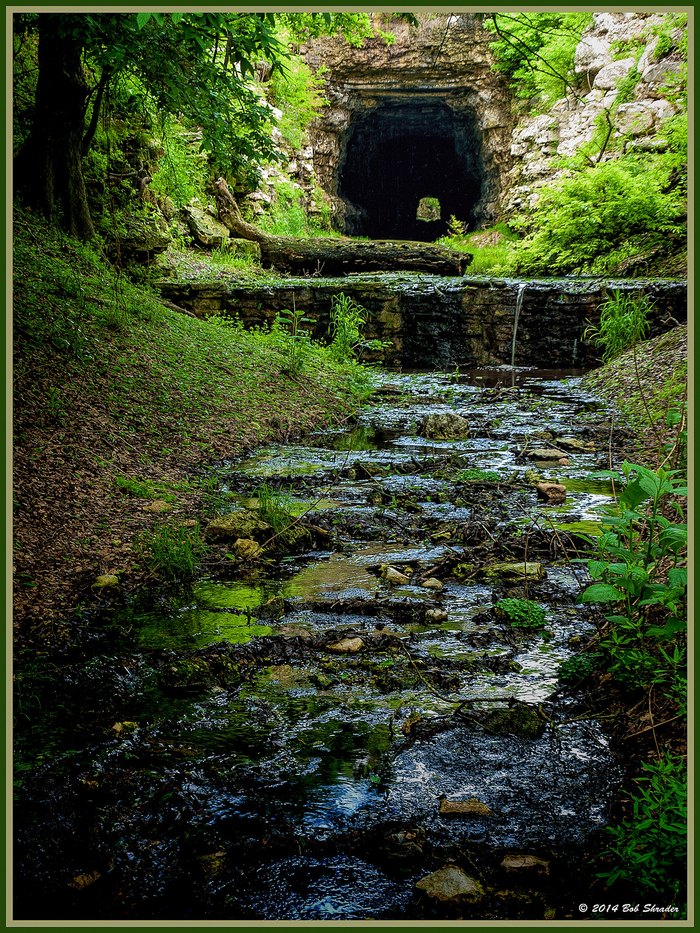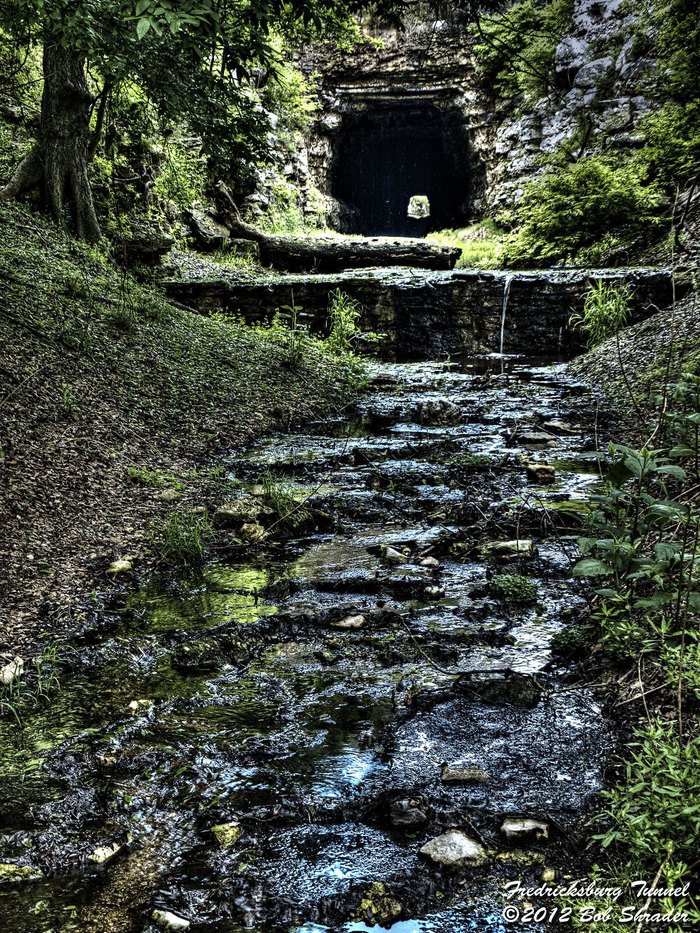 Here's a video of the bats emerging so you can see it for yourself. I must say, no matter how creepy it may be, it's a pretty spectacular sight.

Have you ever had the chance to visit this amazing historic site? Are there any other neat tunnels in Texas?