You And Your Partner Will Love These 13 Unique Date Ideas In Texas
You might not know this, but Texas is a very romantic state. There's no shortage of date ideas in Texas, and we're going to prove that today! Are you looking to switch it up from the usual, run-of-the-mill dinner and a movie, but find yourself drawing a blank on any fresh ideas? We've got you covered. Here are 13 unique date ideas in Texas that will impress your partner like nothing else.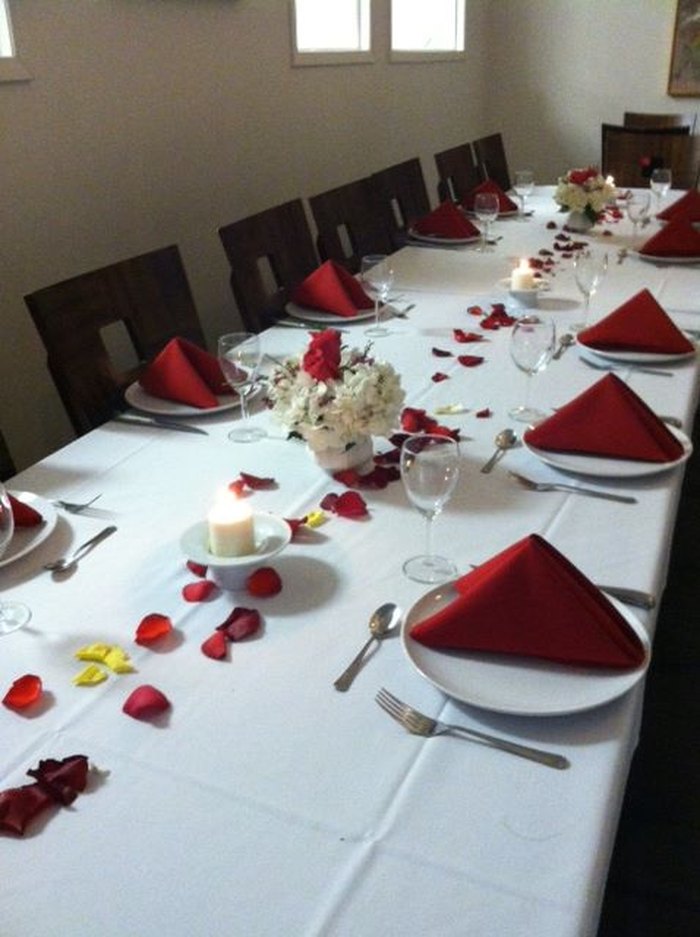 Have you ever been on a date to any of these or similar places? What other unique date ideas can you think of in Texas? Share with us in the comments!
Address: urbanCHEF, 3651 Weslayan St, Houston, TX 77027, USA
Address: iFLY Indoor Skydiving - Austin, 13265 US-183 Hwy Suite A, Austin, TX 78750, USA
Address: Peter Pan Mini-Golf, 1207 Barton Springs Rd, Austin, TX 78704, USA
Address: 3100 Roosevelt Ave, San Antonio, TX 78214, USA
Address: Joystix Games - Pinball Machines for Sale | Arcade & Classic Game Rental in Houston, 1820 Franklin St, Houston, TX 77002, USA
Address: Topgolf, 2700 Esperanza Crossing, Austin, TX 78758, USA
Address: Texas Wine Tours, 37 Royal Oaks Loop, Fredericksburg, TX 78624, USA
Address: Blue Bell Creameries, 1101 S Blue Bell Rd, Brenham, TX 77833, USA
Address: Bowlounge, 167 Turtle Creek Blvd #103, Dallas, TX 75207, USA
Address: The Dallas Arboretum and Botanical Garden, 8525 Garland Rd, Dallas, TX 75218, USA
Address: Austin Roller Rink, 11600 Menchaca Rd #101, Austin, TX 78748, USA
Date ideas in Texas
September 29, 2022
What's a romantic getaway in Texas?
Looking for some ideas for the ultimate weekend getaway with your significant other? We have *the* place! Despite being less than a mile from historic downtown Fredericksburg, Onera offers a blissful escape from reality. This luxury Hill Country escape is surrounded by nature, yet offers all the amenities of a five-star hotel – and then some. The nine lodging options are all unique, ranging from a retro airstream to a treehouse. Soak in your own private outdoor tub, detox in a barrel sauna, and listen to the sights and sounds of the forest — luxuries that work in perfect harmony with the surrounding Hill Country landscape.
Address: urbanCHEF, 3651 Weslayan St, Houston, TX 77027, USA
Address: iFLY Indoor Skydiving - Austin, 13265 US-183 Hwy Suite A, Austin, TX 78750, USA
Address: Peter Pan Mini-Golf, 1207 Barton Springs Rd, Austin, TX 78704, USA
Address: 3100 Roosevelt Ave, San Antonio, TX 78214, USA
Address: Joystix Games - Pinball Machines for Sale | Arcade & Classic Game Rental in Houston, 1820 Franklin St, Houston, TX 77002, USA
Address: Topgolf, 2700 Esperanza Crossing, Austin, TX 78758, USA
Address: Texas Wine Tours, 37 Royal Oaks Loop, Fredericksburg, TX 78624, USA
Address: Blue Bell Creameries, 1101 S Blue Bell Rd, Brenham, TX 77833, USA
Address: Bowlounge, 167 Turtle Creek Blvd #103, Dallas, TX 75207, USA
Address: The Dallas Arboretum and Botanical Garden, 8525 Garland Rd, Dallas, TX 75218, USA
Address: Austin Roller Rink, 11600 Menchaca Rd #101, Austin, TX 78748, USA