This Incredible Festival In Texas Is A Taco Lover's Dream Come True
Nothing unites Texans quite like their love of tacos. For proof of this, look no further than the taco-themed festival making its way to the Lone Star State. Hosted by A Taste Of Your Town, the Texas Taco Festival in Arlington promises all-you-can-eat tacos, margaritas, festive live music, games, and memories to last the year. Save the date for November 17th and 18th or better yet, go ahead and reserve your tickets now before the event sells out.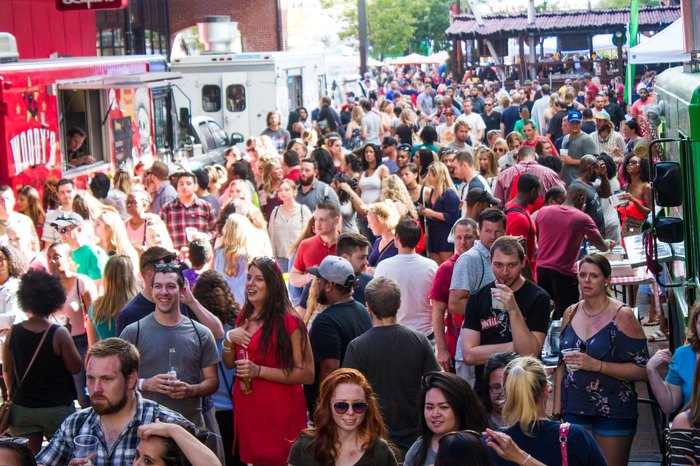 The Texas Taco Festival will take place on Saturday, November 17th from 12:00 p.m. to 6:00 p.m. and on Sunday, November 18th from 12:00 p.m. to 6:00 p.m. (and an hour earlier on each day for V.I.P's).
Texas Live! is located at 1650 E. Randol Mill Road, Arlington, Texas. Pre-sale general admission tickets for both Saturday and Sunday begin at $11.95 and include a free drink on both days. Upgrade to a V.I.P. ticket and you'll enjoy perks such as taco and beverage vouchers as well as a commemorative gift bag. For more details, you can visit the official website or follow along on Facebook.