Posted in Texas
May 01, 2017
11 Strange Habits Every Texan Will Defend To The Death
We Texans are a weird bunch, and we're the first to admit it. However, that doesn't mean we aren't proud of our strangeness. Here are 11 odd things we do here that we stand behind no matter what.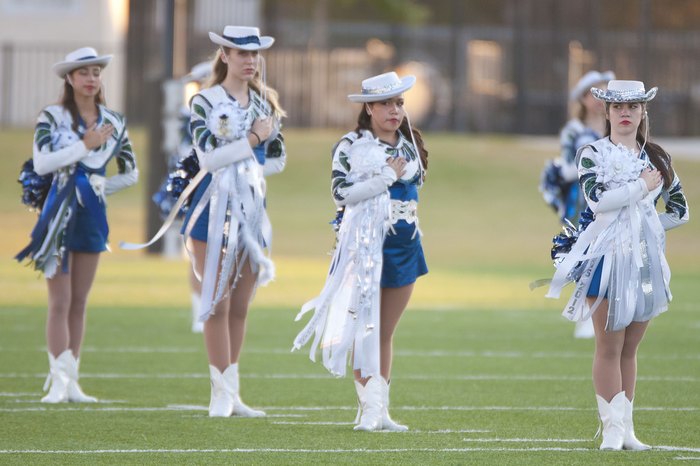 Can you relate to any of these? What other weird habits do us Texans have that we're not ashamed to admit?
OnlyInYourState may earn compensation through affiliate links in this article.