11 Small Towns In Texas Where Everyone Knows Your Name
If you live in Texas, you know that what we're known for – southern hospitality, the simplicity of sitting on the porch with a glass of sweet tea, and slow living – only exists in the smallest of our towns. Visiting a place like Wimberley or Alpine just has a completely different feel than, say, Houston or Dallas. All the locals know each other, and they know when someone they meet isn't from their town – but instead of being hostile to newcomers, they're just as welcoming as they are to their own friends and family. That's the beauty of Texas small towns, and they're more abundant than you might think. Here are 11 small towns (less than 10,000 residents) where everyone knows your name: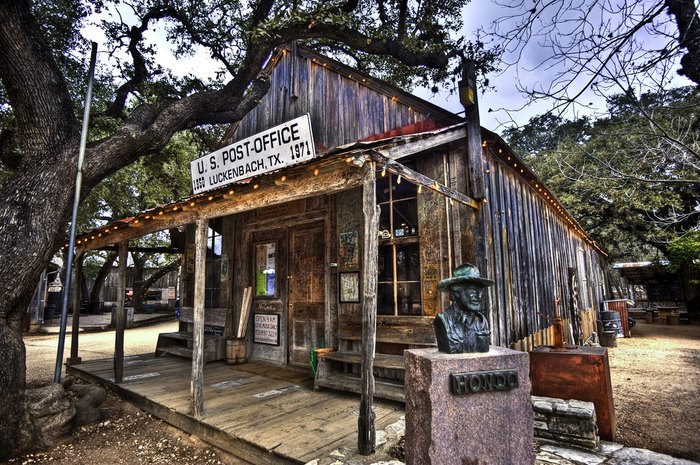 Have you ever visited any of these towns? What was your experience like? Where else in Texas has that unmistakable, small town Southern charm?
OnlyInYourState may earn compensation through affiliate links in this article.