15 Fascinating Things You Probably Didn't Know About The San Antonio Riverwalk In Texas
If you've been living in Texas for as long as I have (my entire life), you've probably visited the San Antonio River Walk more times than you can count. With its dazzling Christmas display, romantic gondola rides, and amazing restaurants, it's easily one of the most popular tourist attractions in the state. But other than what we can do there, we don't know very much about it. Here are 15 interesting fun facts about the River Walk.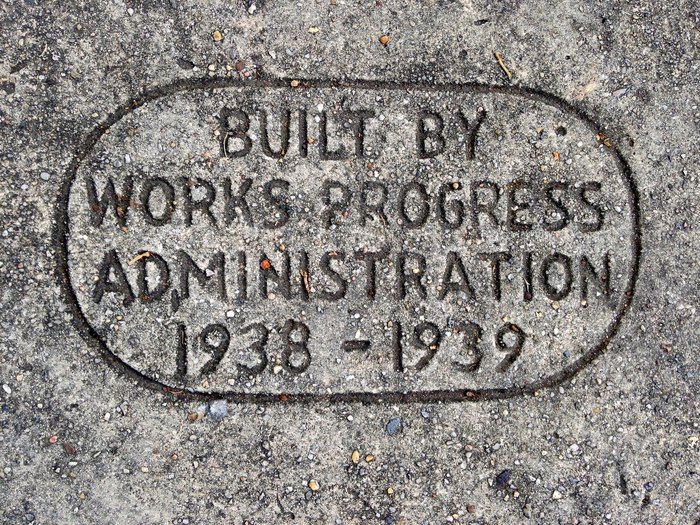 Did you know any of these facts? What's your favorite thing about the River Walk?