Posted in Texas
April 10, 2016
People In These 5 Cities Are The Most Attractive In Texas
Let's face it – Texas just has some beautiful people. From the healing sea breeze on the Gulf Coast to the majestic winds blowing off the mountains, no matter where you are in the state, it's hard to find people anywhere else who top our looks. Here are 5 cities where you can find especially attractive people: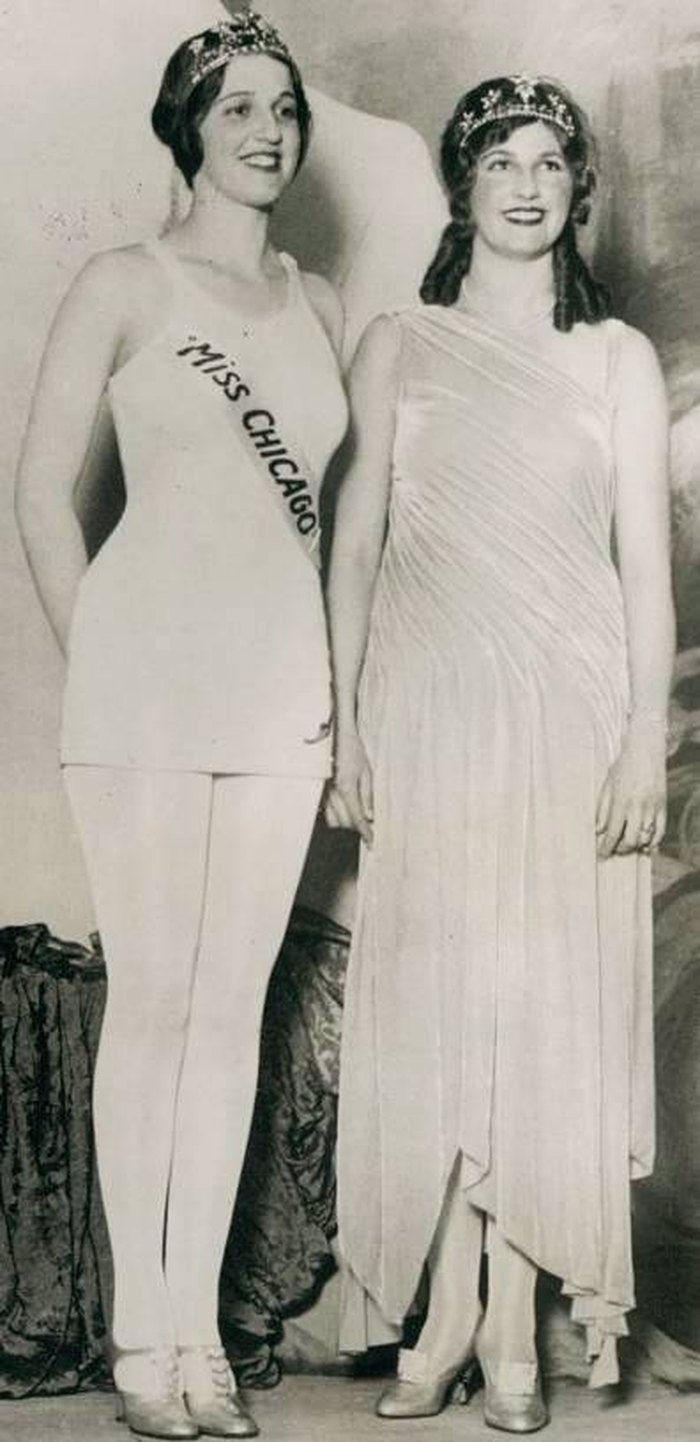 What cities in Texas do you think have the most attractive people?
OnlyInYourState may earn compensation through affiliate links in this article.