Devour The Best Homemade Cinnamon Rolls At This Bakery In Texas
Nothing quite compares to biting into a homemade cinnamon roll fresh from the oven, and Emma + Ollie in Fredericksburg bakes them just like grandma used to. This charming restaurant and bakery in Texas just might have the best cinnamon rolls in the state, with a buttery crust and warm, gooey center that practically melts in your mouth.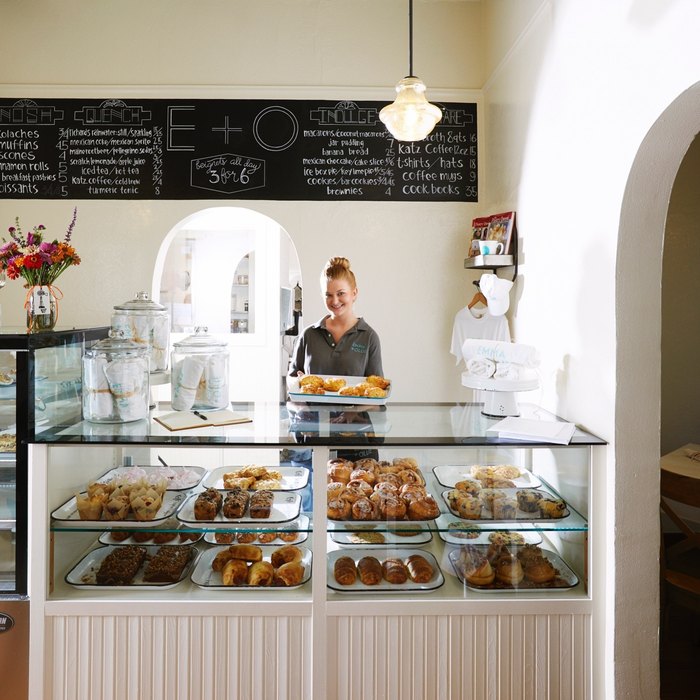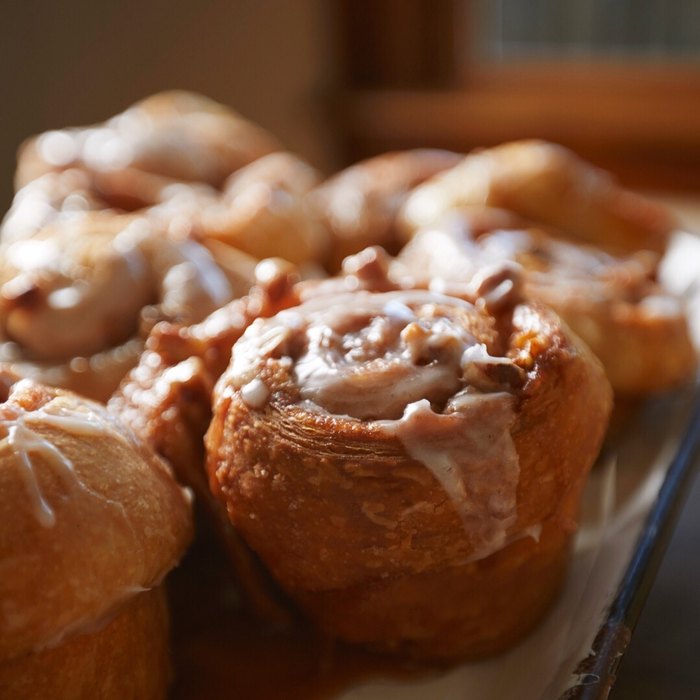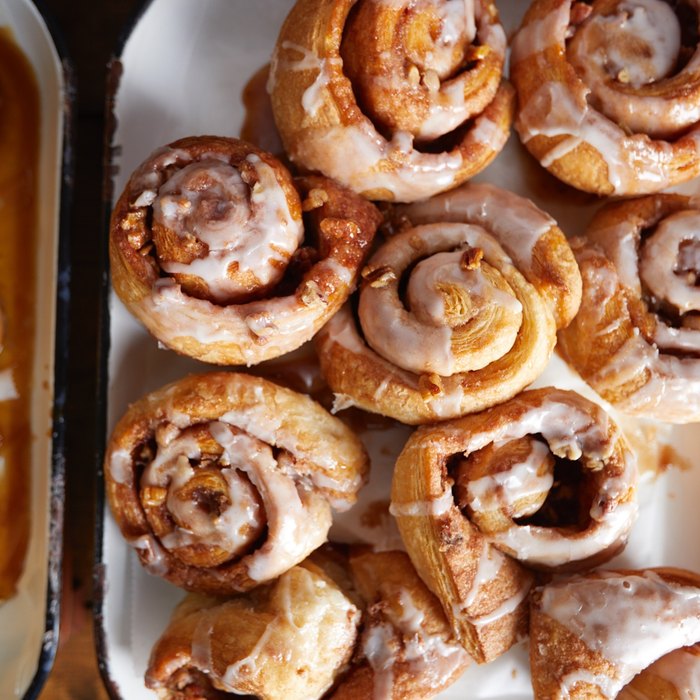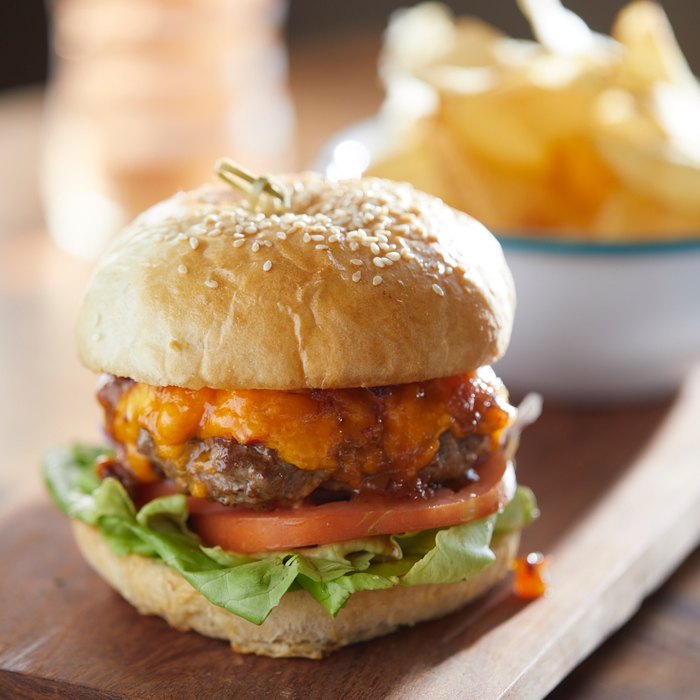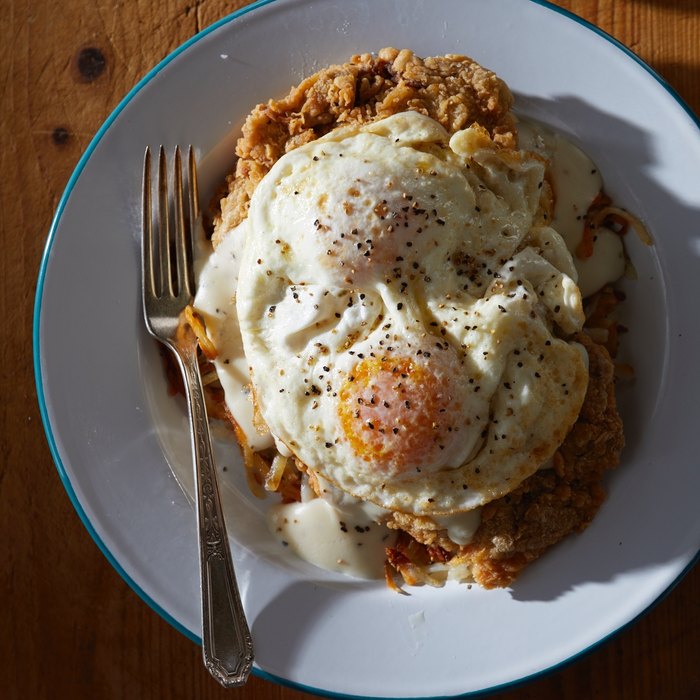 Emma + Ollie is open from 7:30 a.m. until 2 p.m. Tuesday-Friday, and 9 a.m. until 1 p.m. Saturday. Visit their website or Facebook page to learn more.
Have you ever been to this charming restaurant and bakery in Texas? If so, did you try the cinnamon rolls? Tell us all about your dining experience in the comments section below. Then check out our previous article about this old-time German bakery in Texas that'll make your sweet tooth go crazy.
Address: Emma + Ollie, 607 S Washington St, Fredericksburg, TX 78624, USA
Bakery in Texas
September 29, 2022
Besides Emma + Ollie, is there another bakery in Texas that makes delicious cinnamon buns?
While you can't beat those ooey gooey flaky cinnamon rolls from Emma + Ollie, there is another bakery that has sticky buns that are comparable. And that is Cranky Granny's Sweet Rolls. Of course, the name says it all, these cinnamon rolls are so good they will remind you of your own grandma's sticky buns that were made with love. With over 15 flavors of cinnamon rolls, you'll find one that will satisfy your desire. Of course, there is the classic cinnamon roll, but there is also a wide variety that you can choose from. If you love fruity sticky buns, you must try the strawberry shortcake or the peach cobbler. However, if you prefer chocolate, the chocolate peanut butter will send your taste buds into overdrive. And best of all, Cranky Granny's also has vegan options that include cookies 'n cream and nuts over bananas. Regardless if you're a vegan or a non-vegan, you'll be able to find a sticky bun at Cranky Granny's that you will love. And here's a previous article about a bakery that makes the biggest cinnamon rolls in Texas. 
What are the names of some of the best bakeries in Texas?
By far, Texas has some of the best bakeries in the country. And with so many incredible bakery shops, it makes it hard to decide which ones are the best. However, there are some that stand out amongst the rest, one of which is El Bolillo Bakery, a Mexican-style bakery located in Houston. This award-winning bakery has been serving some of the most delicious baked goods for almost 25 years. And it's known for having the best Tres Leche cake in Texas. Additionally, El Bolillo has classic favorites like cupcakes, cookies, and croissants, as well as its delicious Mexican sweet breads, and so much more. And best of all, the pastries are inexpensive, so you'll be able to get some extras when you order. Other bakeries in Texas that are equally notable are Quack's 43rd Street Bakery, Naegelin's German Bakery, and Bakery Lorraine at the Pearl, just to name a few. And here is a list of bakeries that make the best holiday cookies in Texas.
Address: Emma + Ollie, 607 S Washington St, Fredericksburg, TX 78624, USA