The 10 Most Horrific Tragedies and Natural Disasters In Texas History
While Texas is a pretty great state to live in, it isn't immune to tragic accidents and natural disasters by any means. We have endured some pretty horrific incidences and disasters throughout our history, but they have made us more capable of dealing with difficult scenarios in the future. Our communities stick together during severe storms and man-made accidents, and we power through them as a team. With that said, these unbelievable tragedies and natural disasters tested the Texan spirit and reminded us to count on one another during life's inevitable storms.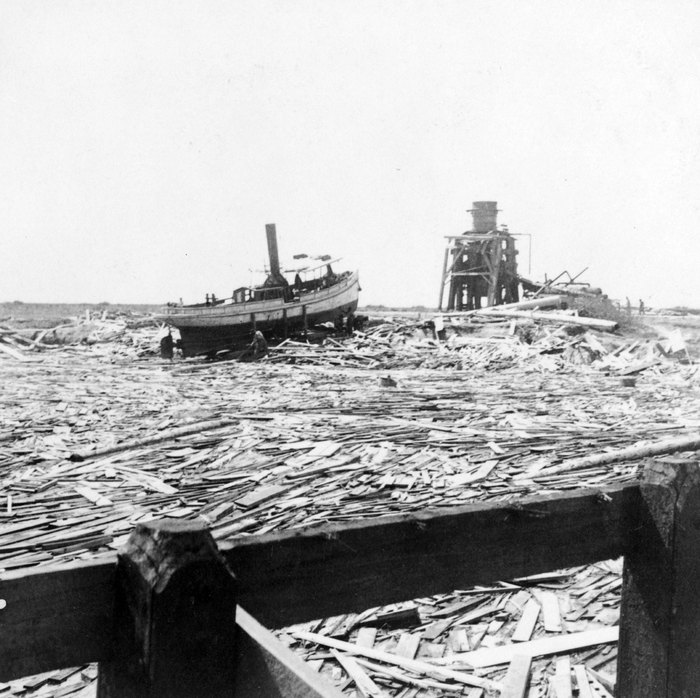 While Texas is no stranger to destructive weather and other disasters, we still are very thankful to live in a state where everyone supports each other and comes together in times of need. Please feel free to share your experiences with any natural or man-made disasters, and tell me any I may have forgotten.
OnlyInYourState may earn compensation through affiliate links in this article.