Posted in Texas
July 11, 2015
16 Things That Come To Everyone's Mind When They Think Of Texas
Certain things just have Texas written all over them, and you can't help but associate them with our amazing state whenever they cross your mind. No matter where you are in the country, you will surely remember all of these things when you think about Texas.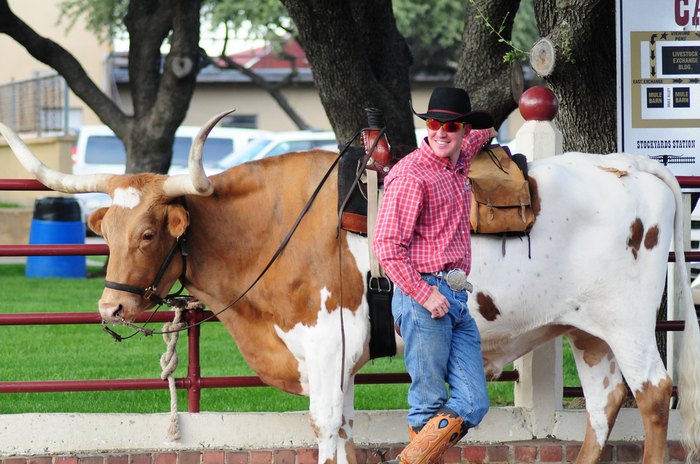 What other things come to mind when you think about Texas? Share in the comments!
OnlyInYourState may earn compensation through affiliate links in this article.