You Can Visit The Small Town In Texas That Inspired The Disney Movie "Cars"
If you've seen the Disney movie "Cars," you'll recall it takes place on Route 66. Regarded as the Mother Road, the iconic highway is known is for its quirky charm and abundant tourist attractions. It winds through the Southern part of the country, passing through many small towns along the way. One such place is Shamrock, a middle-of-nowhere Texas community that inspired several aspects of the film. See for yourself: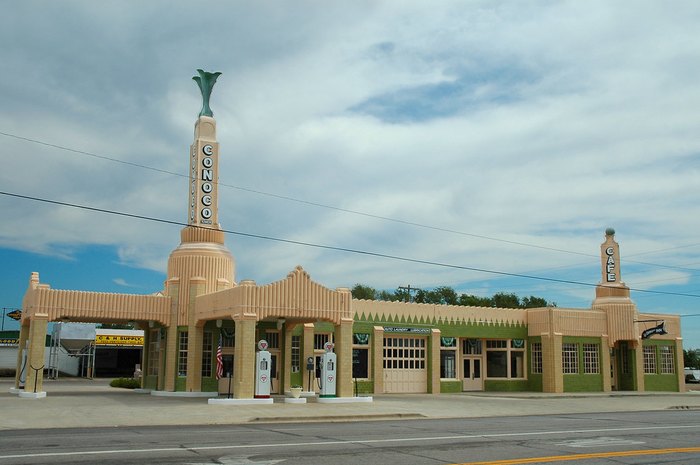 Did you know Shamrock inspired the movie "Cars?" Are there any other places in Texas that inspired films? We'd love to hear about them! For more small towns worth a spot on your bucket list, check out 11 Sleepy Small Towns In Texas Where Things Never Seem To Change.