Most People Don't Know These 7 Treasures Are Hiding In Texas
TeXas marks the spot! Get it? Okay, that was a really bad joke. Anyway, buried treasure isn't just something fictional. It really exists, and due to our rich history with Spanish and Mexican invasions, it makes sense that there would be a lot hidden here. Nobody knows for sure if all of these legends are true, but they're interesting to read about nonetheless. Some of them do have people who can corroborate the stories. Here are seven stories of supposed buried lost treasure in Texas. They just might inspire you to become a treasure hunter and find some real adventure out there! Maybe we'll be writing about you and your discoveries in the future. No matter where you are in the state, you're bound to be able to search for some tempting hidden loot. If you prefer to read about the explorations of others instead, we have you covered.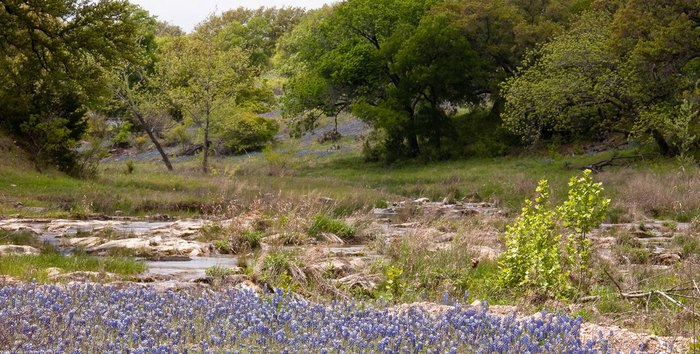 I'm ready to break out my metal detector! What about you? Have you ever heard of any of these stories about mysterious lost treasure in Texas? Do you think you could find them? Please let us know your thoughts in the comments section!
OnlyInYourState may earn compensation through affiliate links in this article.
Treasure in Texas
December 12, 2022
What are some hidden gems in Texas?
Hidden gems in Texas are one of our state's greatest joys. Check out some of these lesser-known places throughout the state:
What are some natural wonders in Texas?
Natural wonders in Texas are perfect for those with an affinity for the great outdoors:
Where are the most beautiful lakes in Texas?
The most beautiful lakes in Texas are all excellent choices for a trip. Check them out: