Posted in Austin
October 11, 2018
This Is The Oldest Place You Can Possibly Go In Austin And Its History Will Fascinate You
Austin is continually expanding. Locals have seen the skyline change significantly throughout the years, and there's always a flashy new development popping up along the river. Some places, however, have truly stood the test of time. Of course, The Texas State Capital has stood majestically since 1888, but there are a few places that are even older than that. At 163 years old, St. David's Episcopal Church is the oldest place you can possibly go in Austin. Its architecture, detail, and history will fascinate you.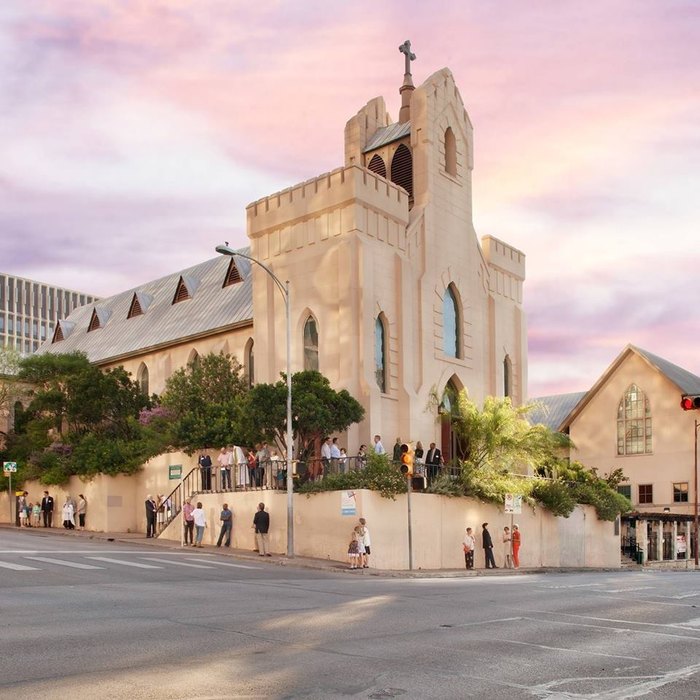 Austin has definitely changed throughout the years, and it's easy to see in these 10 then and now photos.
OnlyInYourState may earn compensation through affiliate links in this article.