A Day Trip To This Little Known Amusement Park Near Austin Is Thrilling Family Fun
Gather up your friends and venture to Seguin, Texas. This lovely town is home to ZDT's Amusement Park, and you haven't lived until you've experienced it. Twirl on colorful roundabouts, zoom through the air on an exhilarating wooden rollercoaster, and make a splash in the refreshing waterpark. A day trip to this little known amusement park near Austin is thrilling family fun.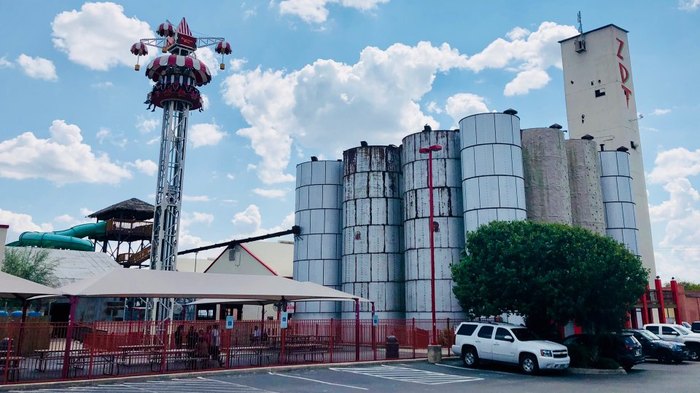 Looking for more family adventure? Your kids will have a blast at this miniature amusement park made just for them.