This Alpine Coaster Takes You Soaring High Above A Breathtaking Texas Lake
Ever since the Wyler Aerial Tramway closed for good, Texas hasn't been the same. Something about ascending a mountain and enjoying breathtaking views at the summit makes a summer afternoon so special. Luckily, there's another alpine coaster at Lake Buchanan, just 60 miles northwest of Austin. Take a ride and soar high above the pristine water as the sun shines brilliantly overhead.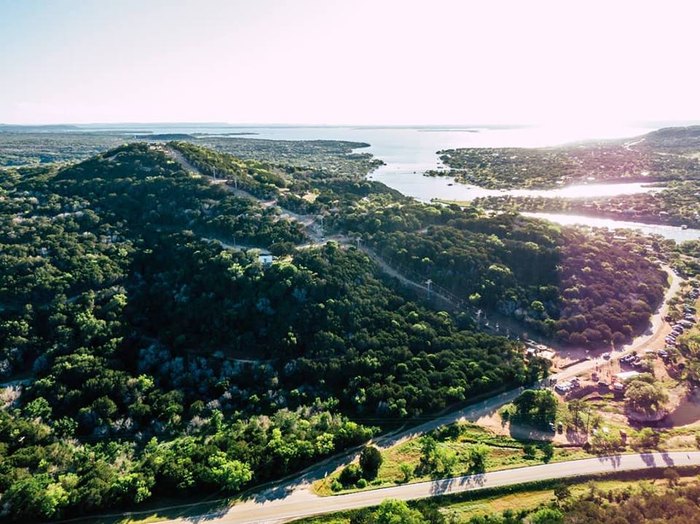 For more information, visit the park's website or Facebook page.
Have you ever been to the lift at Spider Mountain? For more high-altitude adventures in Texas, check out our previous article: There's A Little Town Hidden In The Texas Mountains And It's The Perfect Place To Relax.