Take A Walk Through This Creepy And Abandoned Hospital In Texas With Us
When people move on and industry crumbles, the remains are often left abandoned, only to be reclaimed by nature. These destinations are fascinating, though few people ever gain the courage to step inside these hauntingly beautiful ruins. 
Greetings and salutations once again, friends. My name is Tori Jane, and I'm a writer for Only in Your State. When I'm not writing, though, I can be found enjoying various extremes in life; for example, I'm an accomplished storm chaser and photographer, and when I get the opportunity, I'm an avid urban explorer with hundreds of hours (and thousands of miles) of urbex under my belt.
Editor's Note: Many abandoned destinations across America are considered off-limits to visitors. We do not condone trespassing and other illegal activity but rather encourage readers to enjoy learning about fascinating destinations like this one. Always explore at your own risk.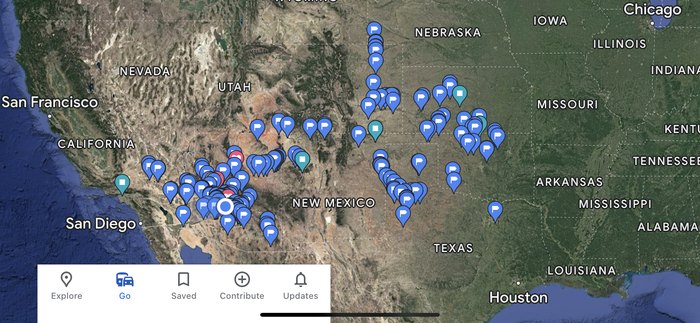 Tell us, what do you think of this abandoned structure?
To discover more incredible boots-on-the-ground adventures across America from our team of local travel experts, check out all of the articles in OnlyInYourState's Everyday Explorers series. What destinations would you like to see featured next on OnlyInYourState's Everyday Explorers? Tell us where we should go on our nominations page.
OnlyInYourState may earn compensation through affiliate links in this article.