This Swinging Bridge Trail In Tennessee Offers The Perfect Amount Of Adventure
It's no secret that the state of Tennessee is way above average when it comes to natural beauty. From the floodplains of the Mississippi to the foggy coves of the Great Smoky Mountains, the state offers a little something for every nature lover. One of the most popular spots, for good reason, is Fall Creek Falls State Park, a spot on the Cumberland Plateau with waterfalls hiding around every turn in the trail. The coolest part? One of those trails features a swinging bridge straight over the waterfall.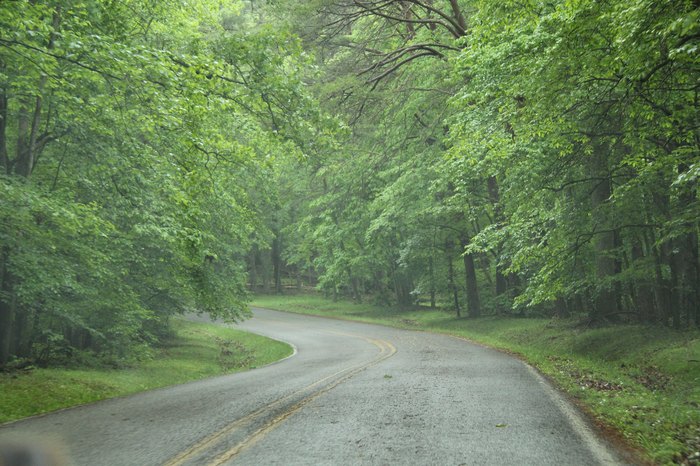 If you're looking for another way to catch your breath, there's nothing like a trip down the longest, highest zipline in Tennessee.