Plan A Trip To Cookeville, One Of Tennessee's Best Small Towns
Tennessee is full of beautiful, small towns that boast hospitality with the heart and soul of the American south on full display. There are many beautiful places to visit within the state, but if you're looking for a small town with a whole lot of heart, then this oft-forgotten town might be the place to go. Learn all about the many things to do in Cookeville, Tennessee below, and perhaps plan a trip for yourself. There's nothing better than a bit of Tennessee's small-town charm!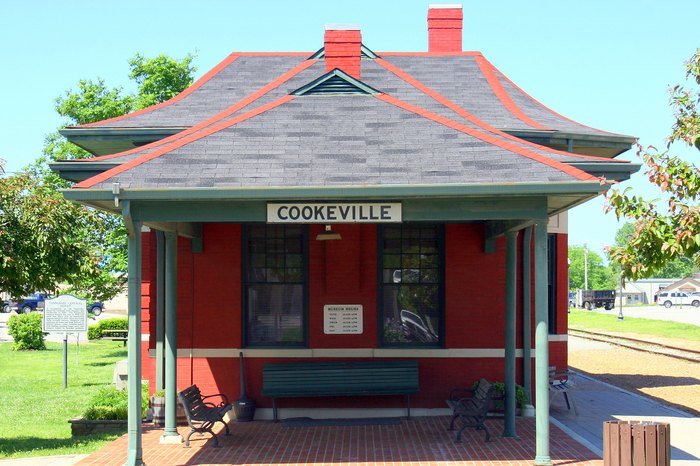 You can learn more about Cookeville on its website. Happy traveling, friends!
There's more fun to be had in the state of Tennessee, so make sure you visit our site archives for inspiration! 
OnlyInYourState may earn compensation through affiliate links in this article.
Address: Cookeville, TN, USA
Cookeville, Tennessee
September 15, 2022
What is Cookeville, Tennessee, Known For?
Cookeville Tennessee is known for a couple of things that are worth noting. First off, it is surrounded by natural beauty and has easy access to three state parks. Burgess Falls State Park, Rock Island State Park, and Cummins Falls State Park are all closer than an hour's drive from downtown. Cookeville is also known as a college town because of Tennessee Technological University. It is also known for great food, plenty of green space, and friendly southern hospitality.
What is the population of Cookeville?
According to the 2020 census, the population of Cookeville, Tennessee is 33,922. 
What are some other things you can do in Cookeville?
Cookeville may be considered a small town but that does not mean it is devoid of fun things to do. In fact, we think spending some time in Cookeville is well worth the visit. You can: