Enjoy The Fresh Air And Pristine Trails At Bays Mountain Park & Planetarium In Tennessee
Once the seasons fade from frigid winter to the sudden, soothing temps of spring and early summer, folks in Tennessee start to emerge from their homes with a sense of purpose. There's a whole new world to experience in the springtime (green fields! wildflower-studded hiking trails! beautiful lakes!), and there's no reason to keep the beauty of the Volunteer State waiting. If you're looking for a beautiful new space to explore, might we recommend the Bays Mountain Park and Planetarium? It's a true beauty, and it deserves a spot on your warm-weather bucket list. Learn more about it below!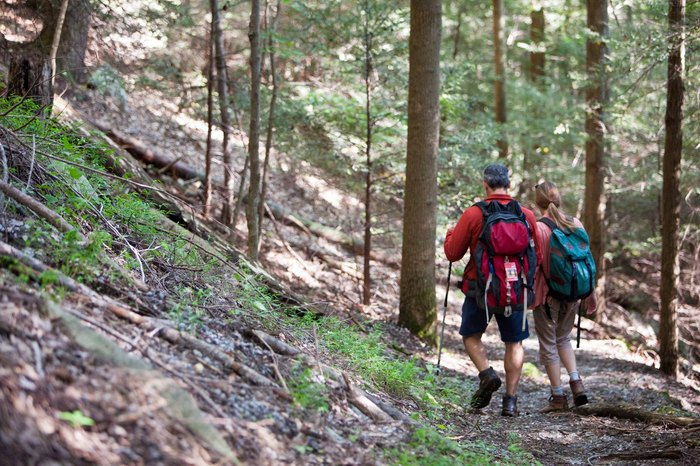 You can learn more about this day trip opportunity with a visit to the Bays Mountain Park official website.
Address: Bays Mountain Park Road, Bays Mountain Park Rd, Kingsport, TN 37660, USA