Taking A Quiet Walk Along The Tennessee Riverwalk in Chattanooga Makes Social Distancing Easy
Tennessee is known for its beautiful and expansive open spaces, but in this season of springtime social distancing, it can be hard to appreciate them while staying close to home. If you live in Chattanooga or the vicinity, then a walk down the Tennessee Riverwalk might be enough to boost your spirits. Fall in love with the beauty of your home state and city all over again with a trip down to the waterfront, for a walk or a bike ride. It makes for a beautiful way to spend the day!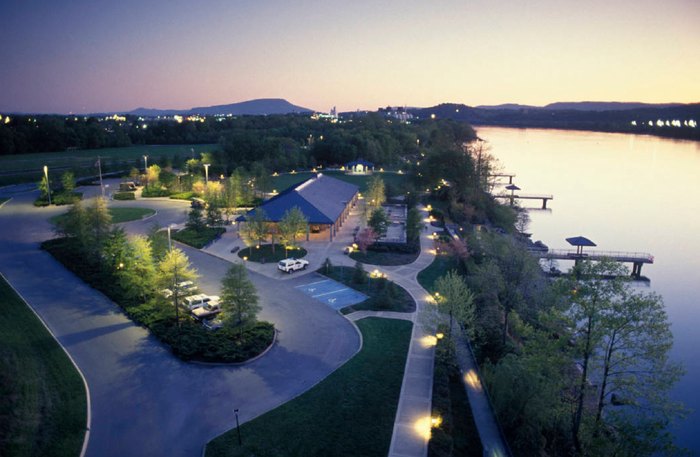 If you'd rather not go outside for the time being, you can go on a virtual tour of the Tennessee Riverwalk right here:

If you're looking for more information, you can find it right here. Happy walking, Tennessee!
Address: Tennessee Riverwalk, Chattanooga, TN, USA